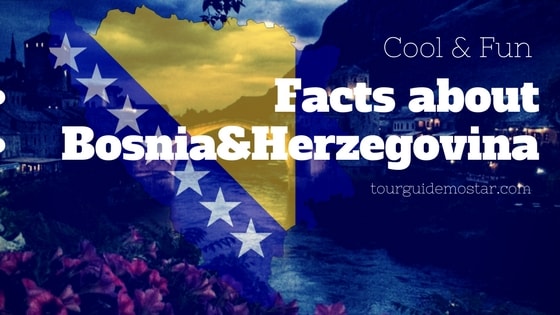 Boasting their amazing preservation of ancient traditions, and extensive and varied landscapes due to its location by the Southern Alps, Bosnia and Herzegovina is a hidden gem to add to the list for Europe trips for any avid adventurer, trekker and history lover. You will find here a meeting of Eastern and Western European culture coupled with a unique Bosnian touch to discover a culture you didn't know existed. Bosnia and Herzegovina had been a crossroads of different ancient European civilizations, like the Ottomans and Byzantines. There, you will be able to get a peek into what life had been like in more ancient times, something so unfamiliar to us living in the 21st century.
1.It has a currency that can't be exchanged anywhere else in the world. The Bosnian Convertible Mark (BAM) can't be bought outside the country. So when you arrive you exchange your existing currency or withdraw from the ATM (the hole in the wall). On leaving, it's exchanged back again or the only use it as an expensive souvenir when you get "back home".
2.There are three official languages which are all really the same. Before the terrible conflicts of the 1990's the language here was known as Serbo-Croatian (with dialects). Today that same language is now either Serbian, Croatian or Bosnian (dependant on your ethnic background). It can be a bit of a minefield (excuse the pun) and can cause stress sometimes, but as a foreigner, all you are told if a perceived mistake is made is "don't worry, it's the same language, we all understand each other`'. Proof of the pudding is that the same health warning appears three times on the same cigarette pack!
DO NOT MISS: 10 INTERESTING FACTS ABOUT BOSNIA AND HERZEGOVINA
3.Bosnia and Herzegovina has the last remaining jungle in Europe at Perućica. It may not be huge being some 6 kilometers long and 1–3 kilometers wide, but with an area of 1,400 hectares, the Perućica forest has many trees that are 300 years old, and the forest's vintage is stated to be 20,000 years. In some places, the forest growth is almost impregnable.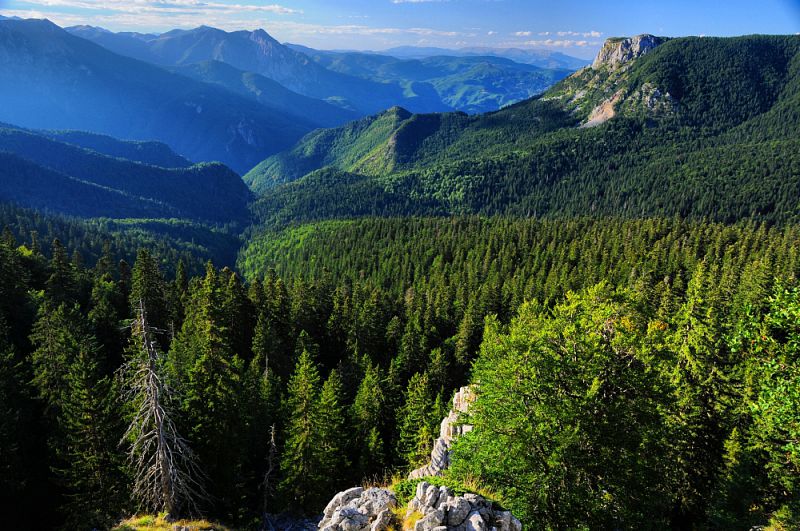 4.Births and Weddings are still celebrated with "celebratory gunfire". Huge convoys of cars with flags everywhere, blocking routes to the church and afterward to the reception. Sometimes in excess of 500 people attend these. Although diminishing, the firing of AK-47 automatic rifles and other weapons in the air prior to and after the event still is a common place, especially in rural areas. It seems that the logic of what goes up must come down is lost on everyone.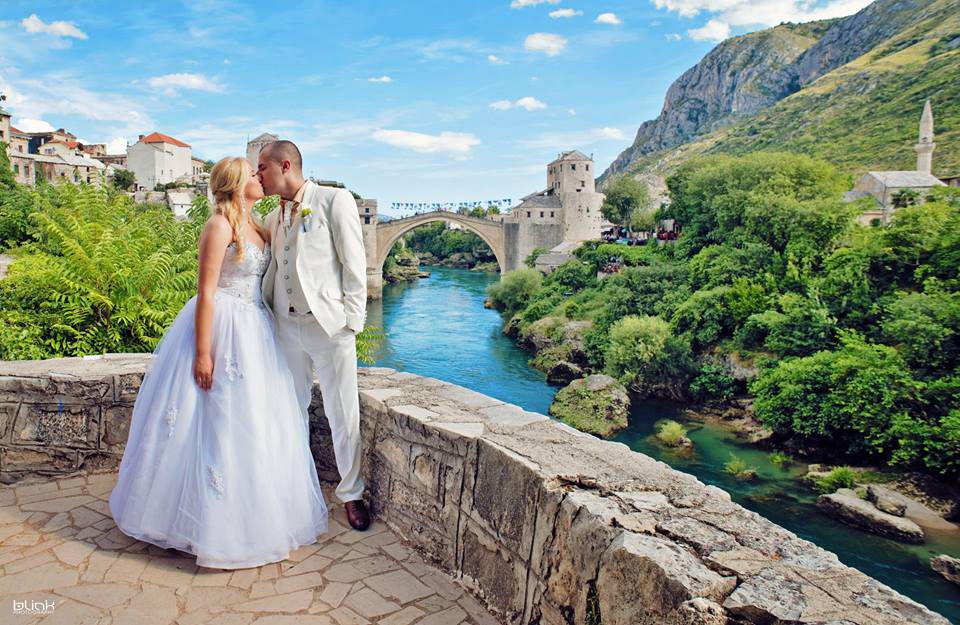 5.Smoking is almost an Olympic sport. Laws are slowly coming into effect regarding smoking in public places but old habits die hard as they say. If smoking were an Olympic sports Bosnia and Herzegovina could hold its own, even winning against competition from Russia!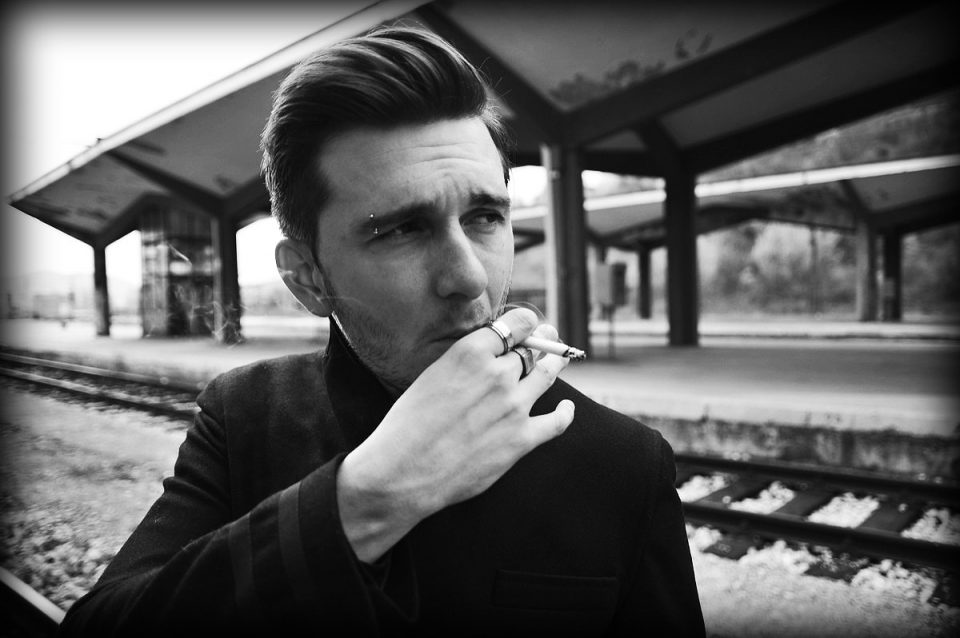 6.The country still has some 200,000 mines to clear. Having said that the country is safe to travel around as long as common sense prevails and local rules obeyed.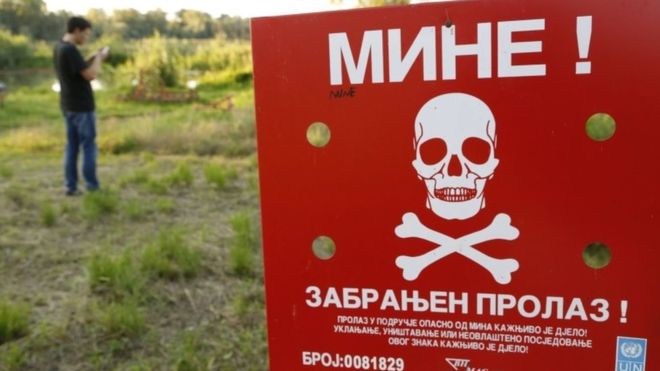 7.Skier Jure Franko won a silver medal – Yugoslavia's first Winter Olympics medal. Banja Luka is the capital of Srpska Republika (Serbian Republic) part of Bosnia. Tuzla is a large city on the eastern side of the country while Mostar is in the southwest.
8.When traveling around B&H, you may ask yourself, whose part is this one. The easiest way to find out whether the place belongs to Muslim, Serbs or Croats is to look at the church and its bell-tower.
9.Danis Tanović won in 2002 the Oscar award for the best foreign film, No Man's Land. This Bosnian writer and director became a celebrity in the international film community practically overnight with the release of his drama about the war in Bosnia and Herzegovina. No Man's Land is one of the most highly awarded films in the history of Bosnian cinematography. Numerous awards, 42 in all, include the Golden Globe and an Oscar.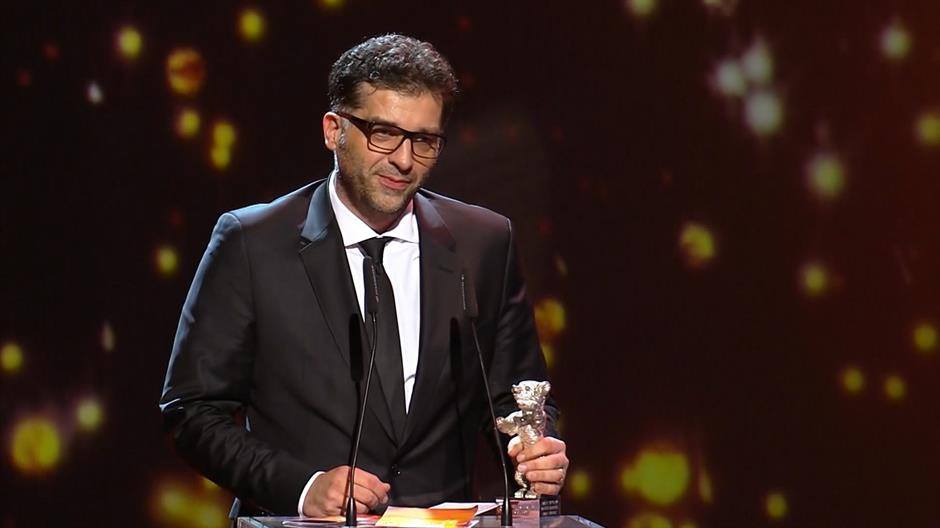 10.Irfan Skiljan created in 1996 the first version of IrfanView, one of the most popular viewers worldwide.It is a very fast, small, compact and innovative FREEWARE (for non-commercial use) graphic viewer for Windows 9x/ME/NT/2000/XP/2003. IrfanView was the first Windows graphic viewer worldwide with Multiple (animated) GIF support, one of the first with Multipage TIF support and the first with Multiple ICO support.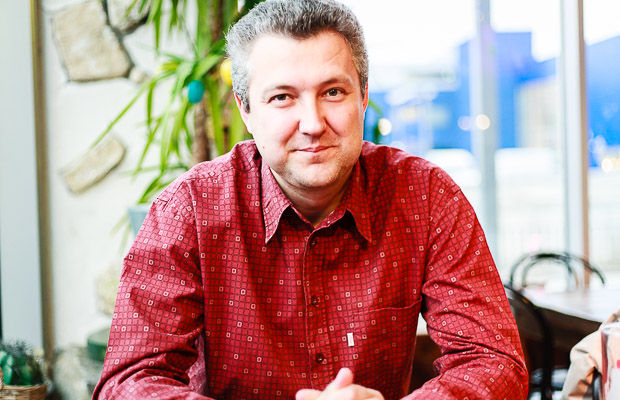 11.Grbavica, a movie by Jasmila Žbanić, won the most important prize at the 2006 Berlinale, the Golden Bear. This award belongs to the most respected awards in the world of film, given the fact that the Berlin International Film Festival, which hosts more than 16,000 film professionals from about 80 countries every year, is one of the most important dates on the international film industry's calendar.