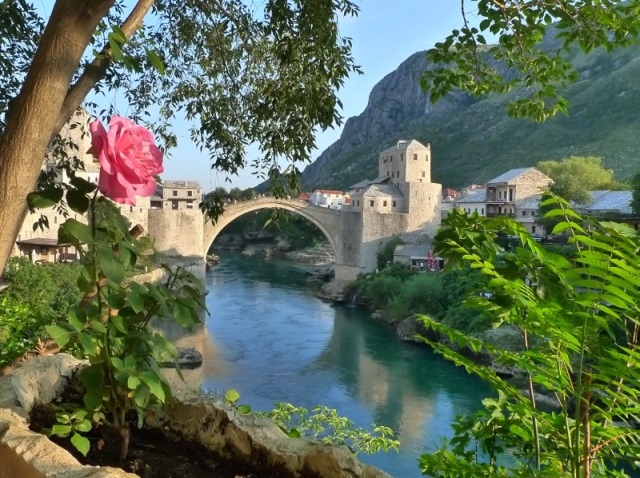 1. The clear turquoise waters of Neretva river. On its way to the Adriatic sea, Neretva flows through some of the most beautiful places in Herzegovina: Konjic, Jablanica, Mostar, Čapljina and Počitelj.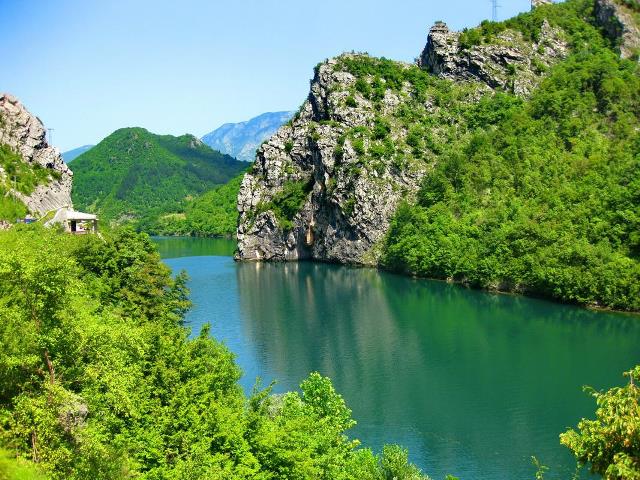 2. The unique stone walls in the Old Town of Mostar which is the area under the protection of UNESCO as it was pronounced as one of the historic WHeritageitage sites.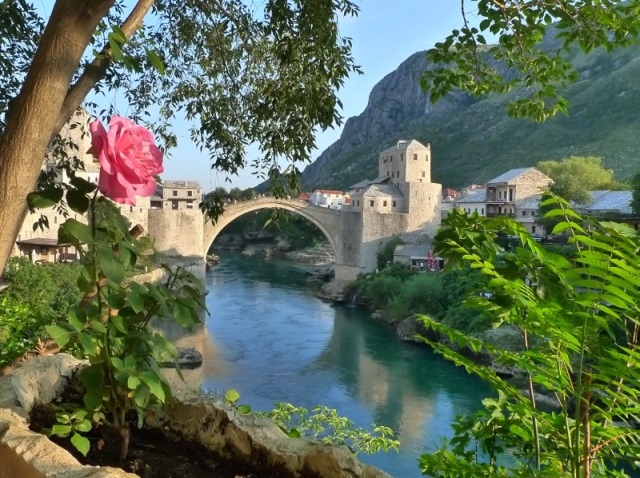 3. The Partisan Memorial Cemetery in Mostar is a monument of past times.  It was built in 1965 in honor of the Yugoslav Partisans of Mostar who were killed during World War II.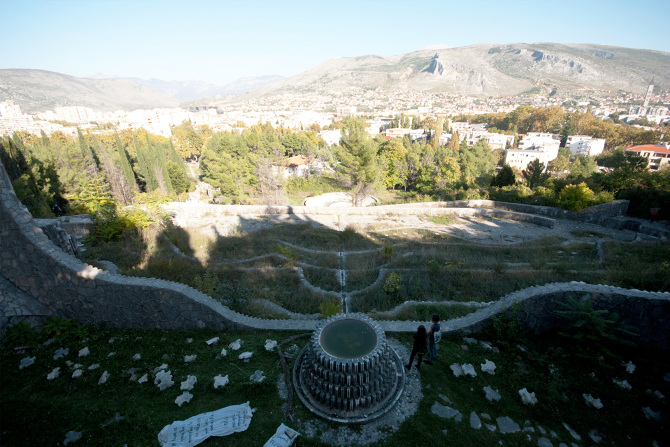 4. Mostar has striking monuments of Islamic architecture like the Koski Mehmed Pasha Mosque and Karađoz Bey Mosque. Both are considered the most important monumental works of Islamic sacred architecture from the 16th century in the region of Herzegovina.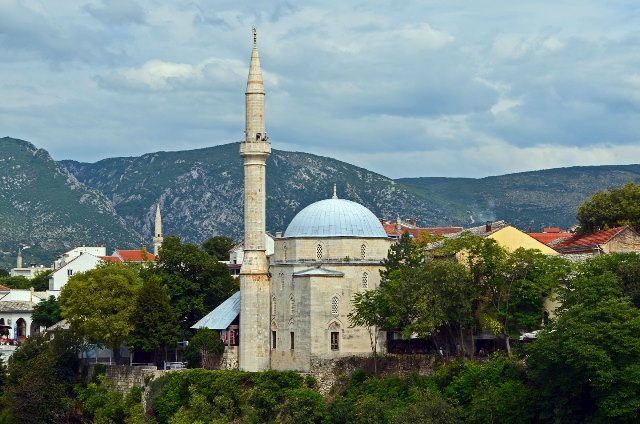 5. Stone facades and cobblestone pathways are everywhere in the Old Town, the architecture of this medieval city will leave you speechless.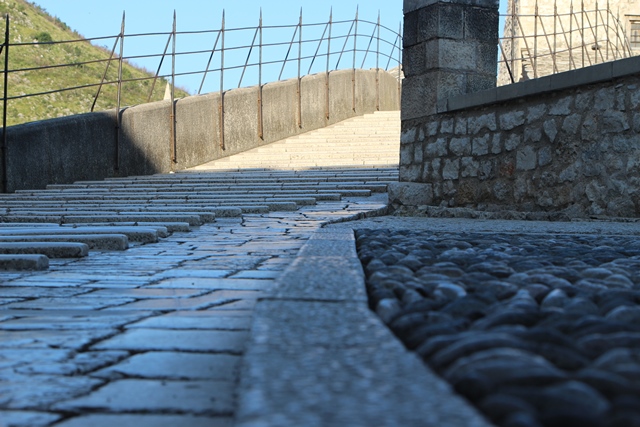 6. Jablanica lake is a green oasis and among the most beautiful landscapes in Herzegovina. Situated on a terraced plateau below the intimidating peaks of mountains Prenj and Cvrsnica Mountains, Jablanica teeters between the Mediterranean and continental climates.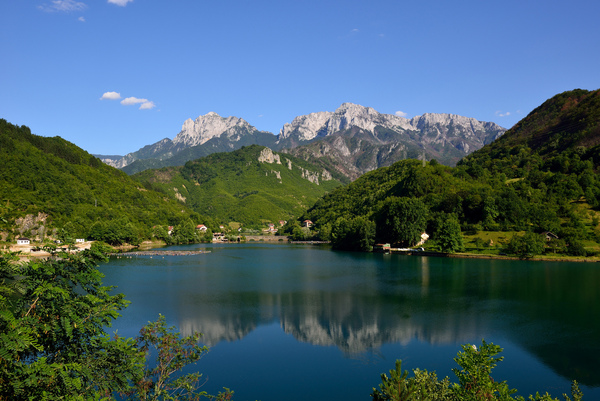 7. After passing the Old Bridge the streets of Kujundžiluk attract with colorful souvenirs, shops and handmade delights.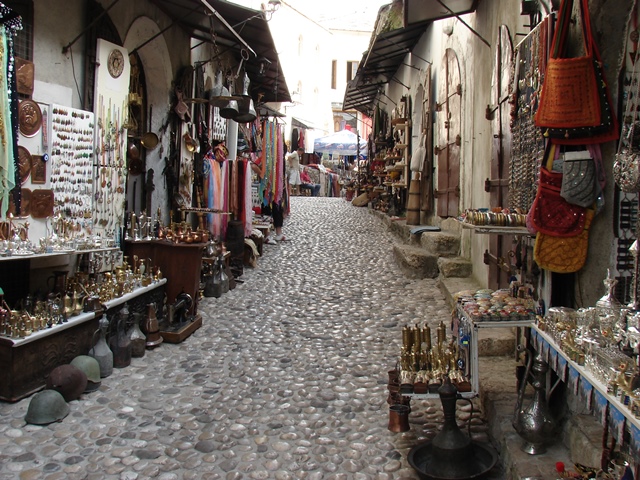 8. Climbing the minaret stairs at Koski Mehmed Pasha Mosque can be a challenge but the most beautiful view awaits you at the top.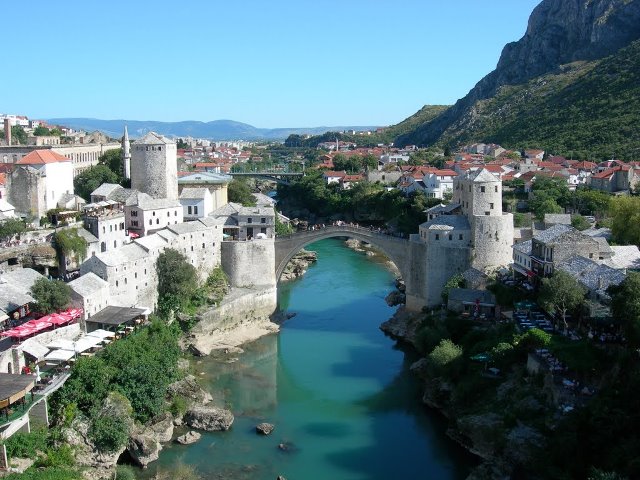 9. When visiting Mostar, be sure to visit the historic town of Počitelj which is located on the left bank of the river Neretva, on the main Mostar to Metković road, to the south of Mostar, in the territory of ÄŒapljina Municipality. This place amazes with scenic architecture and medieval stone walls.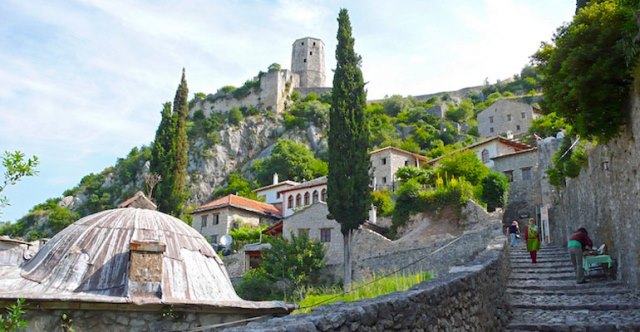 10. The land of Bosnia and Herzegovina is a unique mixture of different cultures and civilizations. The countries favorite meals are čevapi, sarma, burek, kebab and many more delights.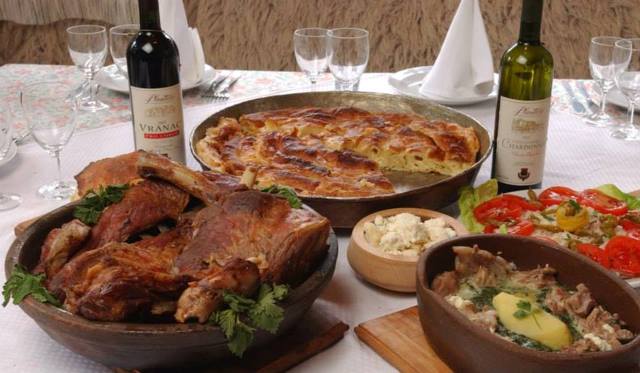 Make your own memories in Mostar and do not forget to share them with us, tag us with #tourguidemostar.