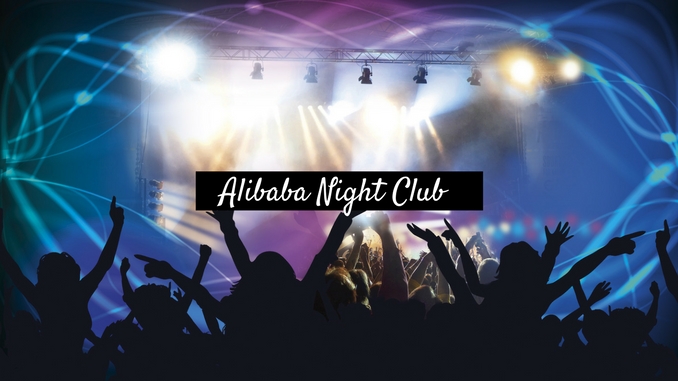 Whether you are in Mostar for a few days or few months you will almost undoubtedly have the urge to let your hair down and go dancing to the early hours at some point. If you are with a group of friends and you are having a good time and you someone asks; "what shall we do now ?"
Well, you can't go far wrong by going to the Alibaba Discotheque in the old part of the city of Mostar… There is something for all of you, whether it be dancing on one of the dancefloors, sitting on the terrace admiring the magnificent panorama, propping up the bar meeting new people or maybe even smooching in one of the snugs.
Alibaba Night Club is opening its doors on Friday 2 June. Come and experience something new, at this premium night club.

The club boasts 2 levels, 2 dance floors. Cargo caters for everyone, offering only the best at the most exclusive venue that Mostar has to offer.
Join them every weekend night from  2 June. In a spirit of revelry with good music and beverage prices to keep everyone moving and grooving.
You can BOOK your tickets: +387 66 00 55 44
NIGH CLUBS IN MOSTAR