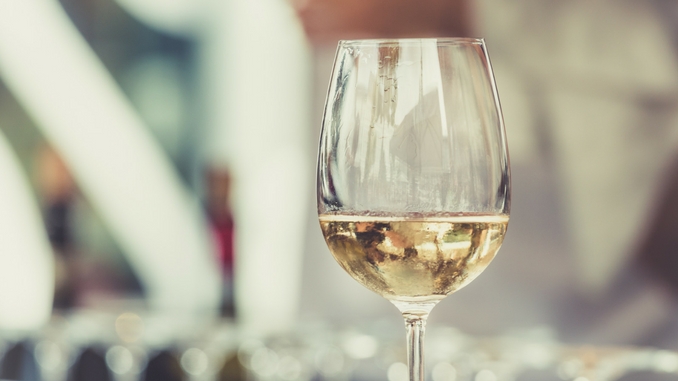 The culture of wine growing and wine production in Bosnia and Herzegovina dates back to the Illyrian period and the Thracians who introduced grapevine seedlings to the Balkans. Warm Mediterranean climate and excellent natural conditions perfectly fit wine making industry in this country, especially Herzegovina region. With its long tradition, over 2000 years, this region is the home to some strong and quality wines from autochthonous Blatina and Žilavka grapes, and several non-autochthonous varieties grown in sunny and warm lands of Bosnia and Herzegovina.
Blatina is autochthonous grape, cultivated in plantations with other varieties such as Allicante Bouschet, Merlot, and Trnjak and provides high-quality red wine of dark ruby color, particular and characteristic aroma with full and rich harmonious taste.
Second autochthonous grapevine, Žilavka with its fine veins visible from the yellow-green and thick skin in a period of full maturity of the grapes in the berry, gives an excellent white wine with particular fragrance, and strength typical of southern wines.
Local winemakers have a lot to offer to those enjoying a glass or two. Selection of bottled red wine ranges from  Blatina, made from pure Blatina grapes;  Blatina Barrique, aged in oak barrels for at least 2 years: Emporia Blatina, mixed with Alicante Bouschet and Vranac; Romanca, refined, semi-sweet red wine, made of Blatina, Vranac and Cabernet Sauvignon grape varieties; Hercego Vranac, Vranac Baroque and Plavac, with its dark red color and pronounced aroma and refined taste. Trnjak, strong and characteristic wine with ruby red color and robust taste; Tribunia Red, made from Cabernet and Merlot variations adorned with fruity accent and richness.
Oenologists claim that Žilavka is the brand that King Tvrtko drank with his entourage back in 13 century. Light yellow in complexion with greenish reflection it's the staple white wine in Bosnia and Herzegovina, among others, there are Emporia Žilavka, made with addition of Bena grapevine sort; Žilavka Barrique, aged for two sec years in oak barrels, Kameno, stone wine made from Žilavka grape grown in harsh karst soil; Tvrtko, made from overripe Žilavka, with glowing golden color and ripe and massive aroma. Hercego Žilavka, high-quality dry wine with pleasant flavor and a taste that gets its fullness from a high extract; Romanca White, a delicate semi-sweet wine with fruity flavor; Traminac, golden- amber colored sweet wine, and Graševina, strong stone wine with discrete fruity flavor and characteristic scent.
There are also rose wines, but not heavily represented; Rosary characterized by the crystal clear pink color. Well balanced, harmonious and full of flavor accompanied with a pleasant fresh scent of raspberry, currant, strawberry and cherry; Rosse, Rosse Barique and Tribunia Rose.
Studies carried out have shown that the best varieties in Europe, and even some oriental ones, were not as quality and drinkable as Žilavka and Blatina, which are used to produce wines before mentioned.
The golden age of viticulture in Bosnia and Herzegovina began by the revival of wine-growing, which was done by the Habsburgs in the area of Herzegovina. Since then, local winemakers received more than twenty-two gold medals, some of which were awarded to them by Emperor Franz Joseph, the Belgian King Leopold and Queen Victoria. Also good to know is that Zilavka and Blatina received  "Medaille de Platte" in 1929 and in 1937 "Grand prix" rewards.