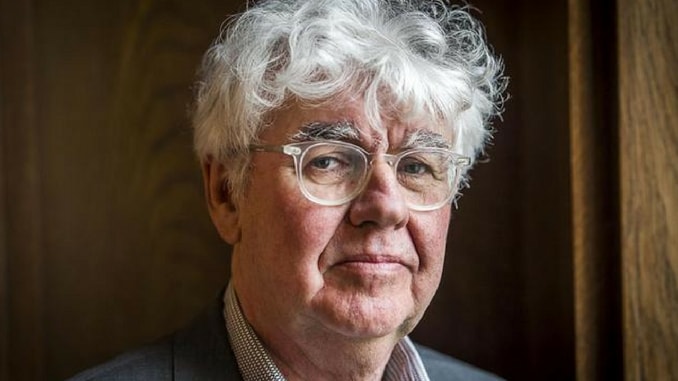 Geert Mak, a journalist from Netherlands is coming to Bosnia and Herzegovina in May this year! Geert Mak is one of the Netherland's most popular writers. His books become huge best-sellers all around the world.  Among his most well-known books is Amsterdam A brief Life of the City and In Europe.
The book  Amsterdam: A brief Life of the City is intended for travelers and visitors who want to learn more about the city of Amsterdam without having to dive into comprehensive historical tomes.
Herzegovina Lodges kind and professional staff will give a warm welcome to this writer.  Typical Bosnian atmosphere and Bosnian cuisine in Herzegovina Lodges will satisfy anyone's desires.
We can wish a warm welcome to Mak and hope that he will visit our city Mostar during his stay in Bosnia and Herzegovina.