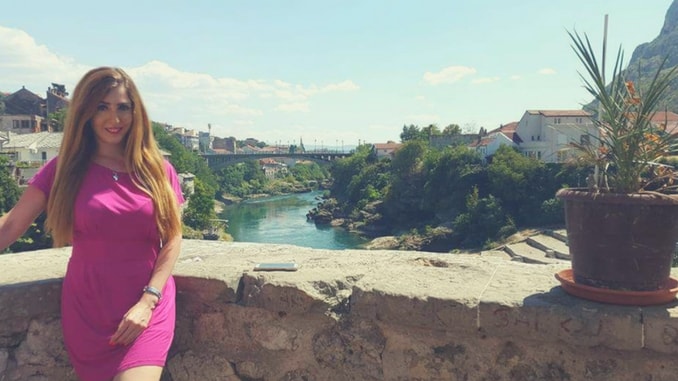 From day one the Tour Guide Mostar journey has been an incredible experience for our team. By collecting information about our hometown, history, architecture and contacting people who have visited us, we got the chance to communicate with real-life explorers.
This week we would like to introduce you to Maya Hasrouty, young and beautiful Lebanese girl who is passionate about traveling. Maya is a firm believer that travel is the only thing you buy that makes you richer.
Can you tell us more about yourself?
With an academic background of Economic Studies in banking and finance, my heart is drawn to cities, cultures, languages, scents, architecture… each with its own charm and "joie de vivre". Fluent in Lebanese, French, English and German I find that the only effective way of communicating is through the eyes though they are the windows to the soul.
Why do you love to travel?
"We travel, initially, to lose ourselves; and we travel, next to find ourselves. We travel to open our hearts and eyes and learn more about the world than our newspapers will accommodate. We travel to bring what little we can, in our ignorance and knowledge, to those parts of the globe whose riches are differently dispersed. And we travel, in essence, to become young fools again- to slow time down and get taken in, and fall in love once more." ― Pico Iyer We travel for all those things and more…. When you set your eyes on a beautiful hidden spot along the way of your journey…. you cannot help it… You're in love! When you see the sun shining in another country… a variety of sensations get to your heart & you're in love! When you visit an old church on a secluded island… your heart beats emotionally & you're in love! When you discover a million years of history in one place… YOU ARE IN LOVE! So to make a long story short… Wanna be in love with the world? TRAVEL!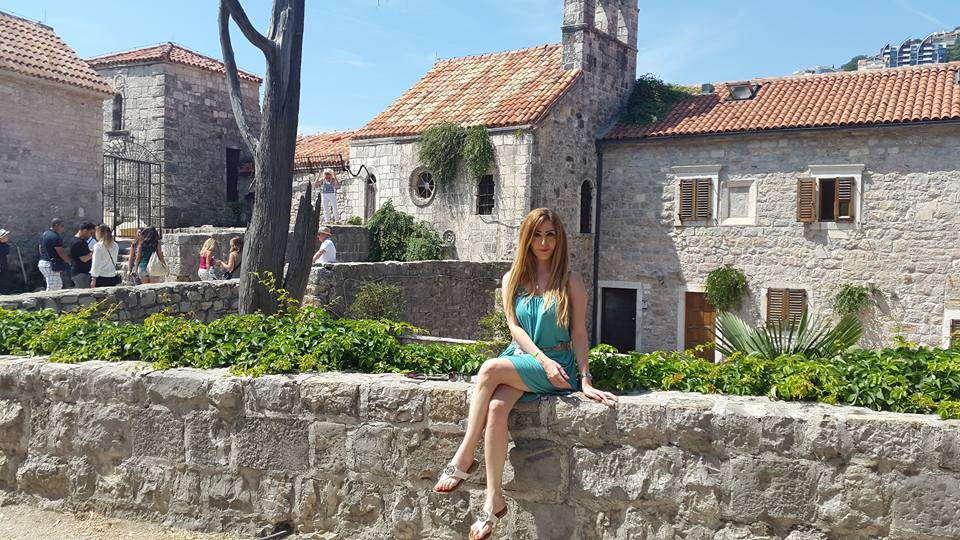 What is your web address that you would like to share with our audience?
My travel blog  is majatraveling.wordpress.com
Was this your first visit to Bosnia and Herzegovina?  What cities did you visit?
This actually was not my first visit to this beautiful country… I have been to Medjugorje and to Kravice Waterfalls before and I am gonna write about them soon! I've been doing lots of travel. I haven't been everywhere but it is on my list! I visited France, Belgium, Germany, Spain, Croatia, Turkey, Italy, Portugal, Greece and recently Montenegro, Bosnia and Herzegovina and Serbia!
How long did you stay and why?
Unfortunately, my last visit was not long…I visited Mostar in the afternoon and spent the night in Sarajevo. Hopefully, I'll be back to enjoy the beauty of this wonderful place for much longer
What places did you visit in Mostar?
The Breathtaking Bridge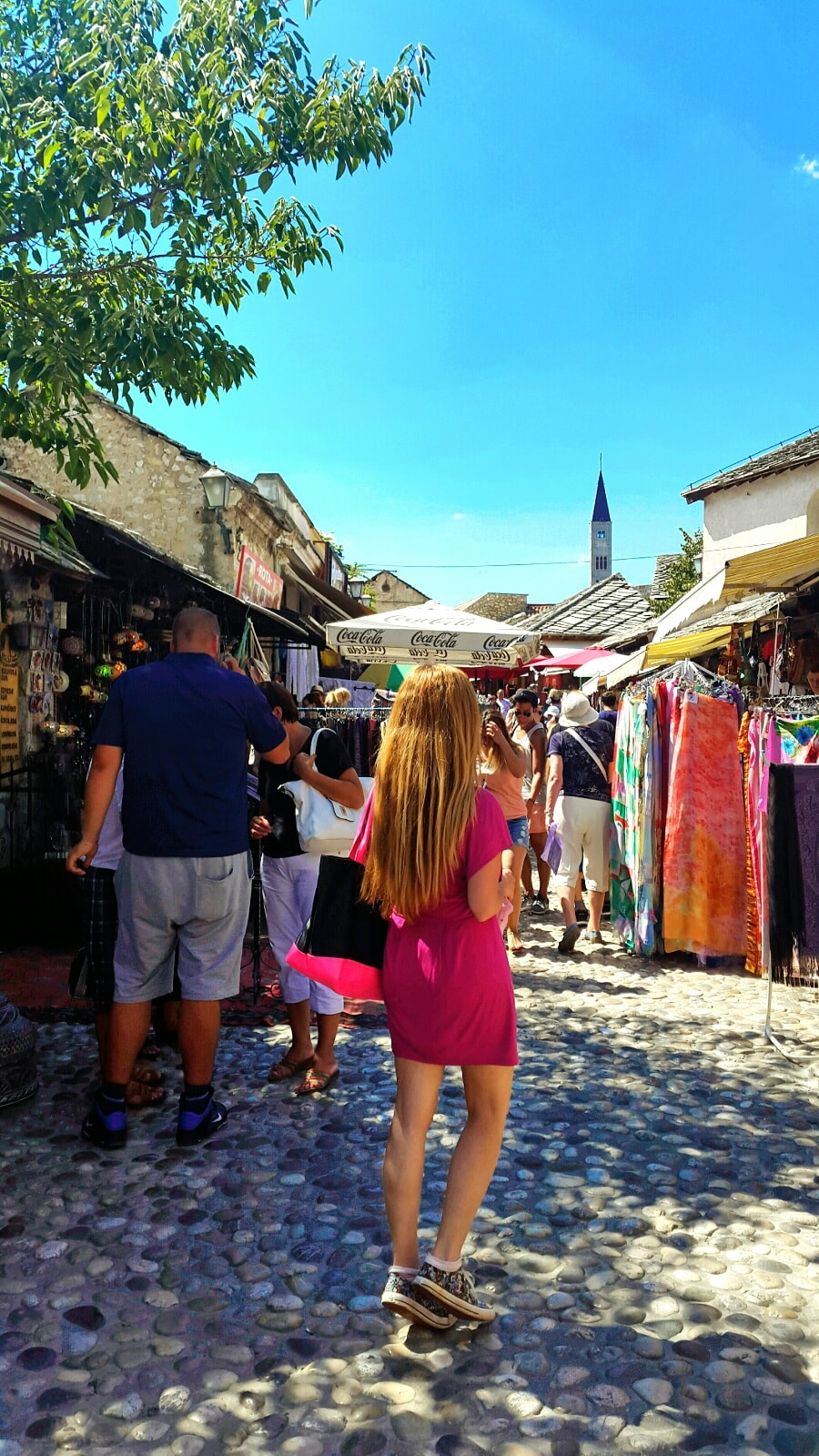 Would you visit it again?
YES!!! Definitely
What would you recommend to young people?
Travel is a way to learn more about the world. You can tell me that nowadays with all the critical economic difficulties in the world traveling has become a kind of luxury to certain people. Well yes it is but you know what? Saving money to travel is actually worth it! That is why I always encourage people especially young ones to try & save money to travel because once they go out of the environment they live in everything will change for them, this experience will affect them positively. Their interests will change, they'll have more respect for humanity, nature and even toward themselves.