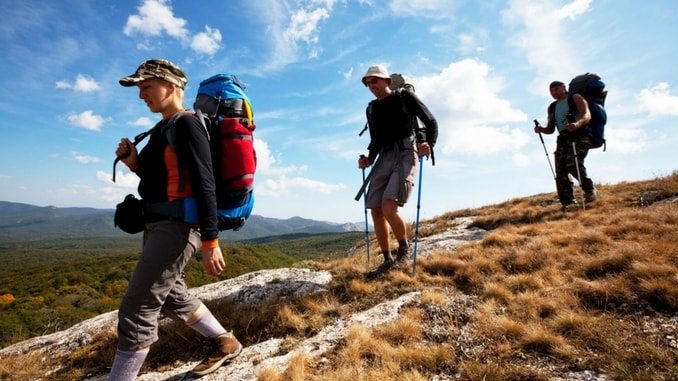 The historic and beautiful city of Mostar is usually associated with the Old Bridge and Neretva river. But these historic places are not the only things this area has to offer.
Located just about 20km north from Mostar is Ruište, untouched jewel of nature situated almost at the bottom of mountains Prenj and Velež. It has an altitude of 1,703 metres (5,587 ft).
This place is among the richest European places with oxygen content in the air. Surrounded by munika trees, a rare and endemic species, this area is also well known for its rich beauty among nature lovers.
In addition to picnic lovers, hikers and nature lovers, Ruište is also visited by athletes who prepare themselves here for high profile competitions.
This mountainous area in winter becomes the favorite place for skiing.
Ruište is also just one of the stops for real adventurers and mountain climbers who pass is on their way to conquer the Prenj mountain, which has six peeks above 2,000m and the tallest peak is the Zelena glava at 2,155m.
Before the war, Ruište was an attractive excursion place for people from Mostar, nature lovers and people who come to spend their vacation in nature, those who go to one-day and two-day trips, and those who enjoy barbecues. This place is visited all year round – in winter there is snow, and in summer a lot of people come here to get away from the high temperatures in Mostar.
In summer, when in Mostar heats up to more than 40C, the temperature in Ruište does not exceed 25C, and at night the temperatures drop so it is necessary to take extra blanket for sleeping.