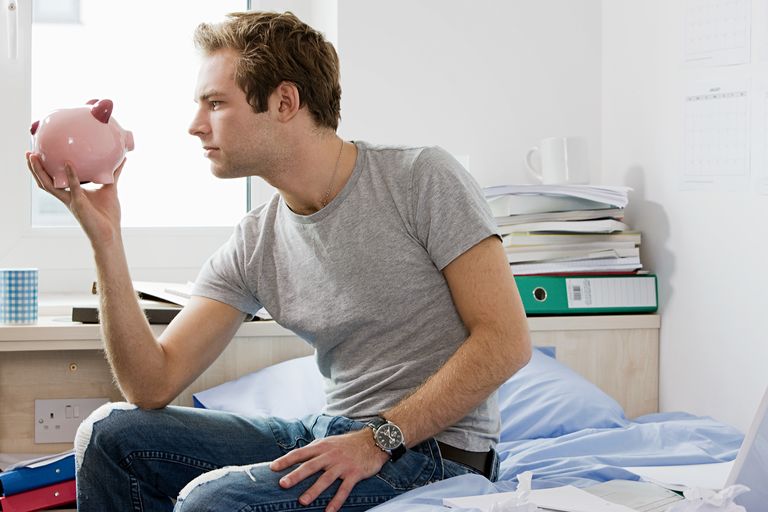 Piše : S.R.
Students are one of the most vulnerable social groups when it comes to finances. High tuition fees and additional costs of everyday students can load and make it difficult to maintain a balance between available resources and spending.
Student life in Mostar is a challenge that many mobile choice college, accommodation, finding a new society, and the like. But what most student's first real problem is how to find a balance between their own consumption and possibilities. How and where to go for an excellent meal, and that is both cost effective for the student pocket, bringing below.
You should first sort out the student cafeteria in the Student Centre of the University in which they can keep and home users, but also all external students if they removed the so-called 'iksica'. The student cafeteria is diverse cuisine, from local dishes, sweet and savoury delicacies to desserts that external student should allocate only 2.5 KM per meal.
Then there is the Student bar that recently attracted increasing attention of young people. Students are offered a varied menu where they can find more types of sandwiches, pizza, puff pastry, salads, etc., according to the marginal price of 2 KM.
Except bakeries and fast food restaurants, students can also dine in the pizzerias of which is the most popular Marinero, which offers excellent quality food at very low prices for the student pocket (7 KM / meal). Also, kebab shops Rota with a minimum price of 5 KM students are offered hot meals such as kebabs, pies, homemade dishes and the like.
We should mention Karting Club Restaurant  and Pizzeria Primavera in Vukovar Street, the restaurant Del Rio near the Customs Bridge that offers a variety of soups, grilled dishes, fish dishes, pizzas, meat dishes, pasta, and desserts at a price of 5 to 15 KM.