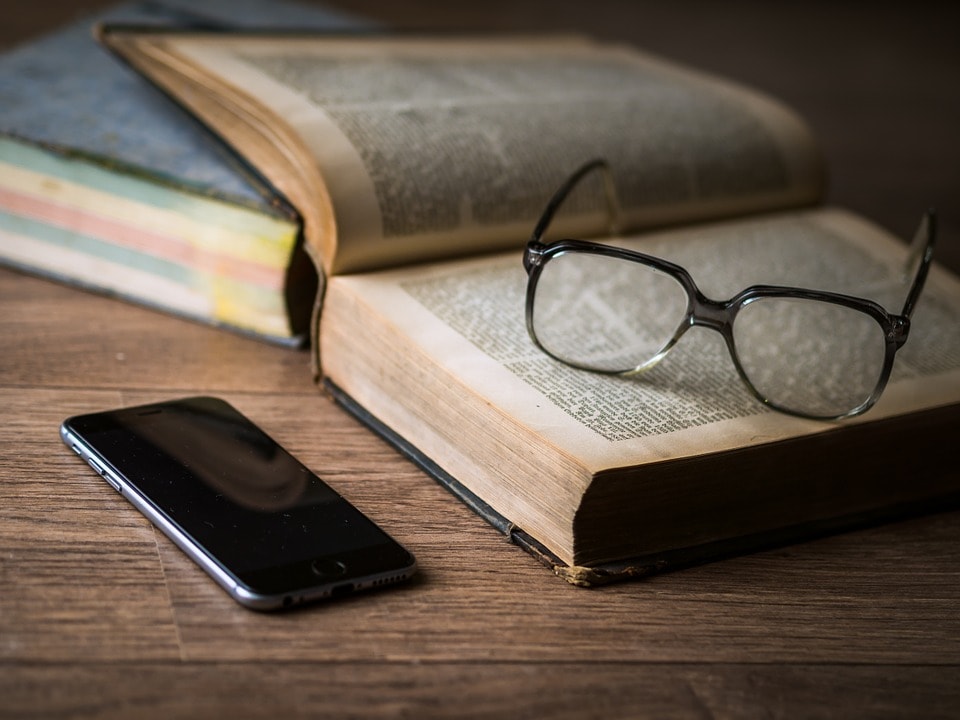 Written by : S.R.
Mostar is a city that provides a great variety of educational institutions and 'Tour Guide' brings state and private universities, colleges, and centres where you can further refine your skills.
There are two State Universities:
University of Mostar– second largest in Bosnia & Herzegovina and was founded in 1977. Currently more than 16,000 students study on the University which is located on Matice hrvatske Street;
Dzemal Bijedic University– located at University campus bb, Mostar, also founded in 1977. This University currently enrolls about 12,000 students.
Private colleges and high schools:
Faculty of International Relations and Diplomacy – institution that belongs to the University "Herzegovina" and is located at 100 Blajburg victims Street;
University of modern science – CKM – seeks the quality and excellence of the teaching process, creativity, innovation and in accordance with the requirements of society continuously monitor and analyze the overall academic and other activities. It is located at Knez Domagoj's Street;
High School "Logos Center" Mostar – accredited, innovative, enterprising and dynamic higher education institution which is located at Bisce field bb, Mostar.
As far as further education and training, there are various foreign language courses in Mostar that can greatly help you if you want to upgrade the existing level of knowledge of certain language- Lingua Plus, the New World, Poliglotic, Libar, and American Institute. There are also courses that train field of painting, massage therapists, make-up artists, beauticians, mechanic and related occupations.