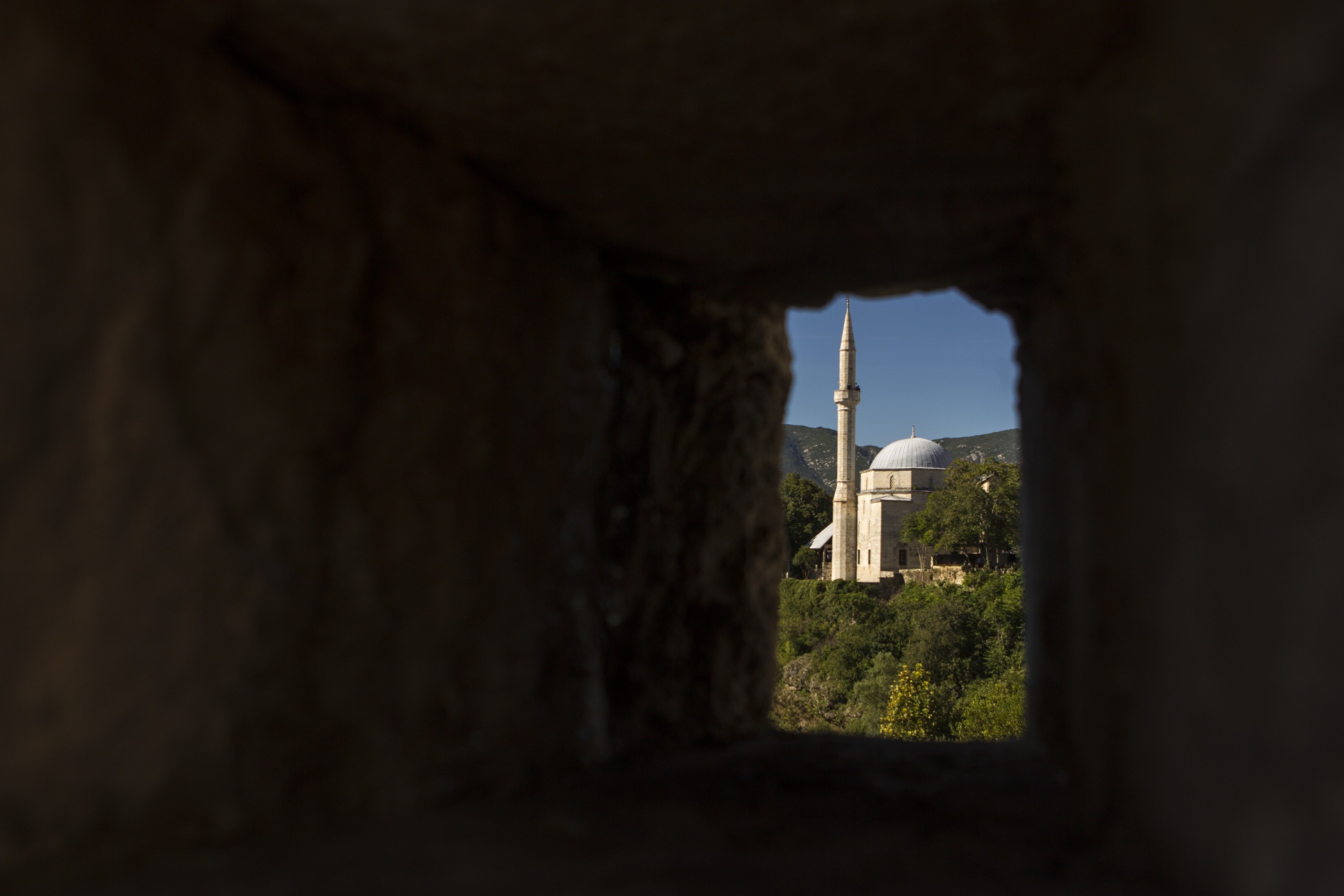 Herzegovina is a geographical region that is located in the south of Bosnia and Herzegovina and together with the region Bosnia makes geographical area of the country Bosnia and Herzegovina. There are no official state borders, but it is formerly known as 'Hum'.
As a geographical concept, it first appeared under that name in 1454 in a letter to the Bosnian Sanjak Isa Ishakovic. All administrative units of Ottoman rule over Bosnia and Herzegovina involved and all its sub-region and thus the Kingdom as one of the eight equal Bosnian Sanjak of 1580, i.e. No reference of the name Herzegovina in the official name of the country.
The oldest traces of human habitation in this area have been discovered in the (semi) Badanj cave near Stolac, in the canyon of the Bregava 1976. People stayed there about 16 000 years p. N. e. Other significant findings from prehistoric times are near Prozor, the red rocks above Trebišnjica, Ravlića cave at Grude and the Green cave above Buna, near Mostar.
Magnate, Stjepan Kosača (1404th-1466th) ruled the country Hum Land or Hum. The notion was related mainly to the area of present-day Herzegovina. During his reign Hum was virtually independent area even though it was part of the Bosnian Kingdom, so he becomes the most powerful of the lords of Bosnia and Hum area. In 1448 he joined the Ottoman Empire and the Serbian despot in an attack on a Bosnian king and adopted the title of Duke, which was addressed by Frederick III, Holy Roman Emperor. During his third marriage with the Bavarian Princess Cecilia, in correspondence Stjepan used the German transliteration of his title of 'Duke' – Herzog (that is, in the vernacular, evaluate the 'Duke'). After many Ottoman conquests, possession Herzegovina land was named Herzegovina and the term Hum was completely lost.