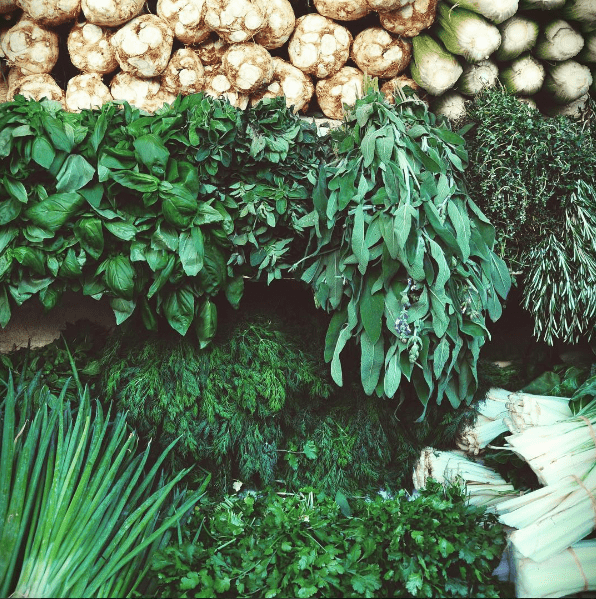 The cultural heritage and the impressive natural beauty of Herzegovina, makes it the most diverse and attractive tourist area in Bosnia and Herzegovina.
A warm Mediterranean climate dominates most of Herzegovina, creating a very different bio-system than that of Bosnia's central and northern regions.
Figs, pomegranates, grapes, kiwis, rose hip and mandarins all grow in this sunny region.
Many of the finest wines in southern Europe are produced in the small vineyards of western and southern Herzegovina.
This region has many distinctive grains, food, fruits and vegetables like polenta, collards, sheepskin cheese, prosciutto and natural honey.
Local farmers grow and sell organic food, vegetables and fruit from their own lands and gardens.
Keep in mind that choosing fresh foods can help you feel better and preserve the environment. Regardless of diet, organic foods are a smart priority.
Pomegranate is among the oldest cultivated types of fruit in Herzegovina. They are a rich source of vitamin C and antioxidants, not to mention fiber and anti-inflammatory properties. In Herzegovina, you can find the pomegranate tree in almost every courtyard and garden. Fresh pomegranate can be found in gardens and shops from the mid-September to middle of November. The most cultivated variety is the Glavaš variety.
Fig is among the oldest cultivated types of fruit in the world and it comes from the mulberry family (Moraceae). The region of Herzegovina, figs are a noble kind of fruit and the varieties of Petrovača and Tenica are mostly grown.
The organic sector in Bosnia Herzegovina is based on grass-roots initiatives by civil society and private citizens able to overcome institutional impasses.
In case you have missed it, read our previous article – Organic Food in Herzegovina.