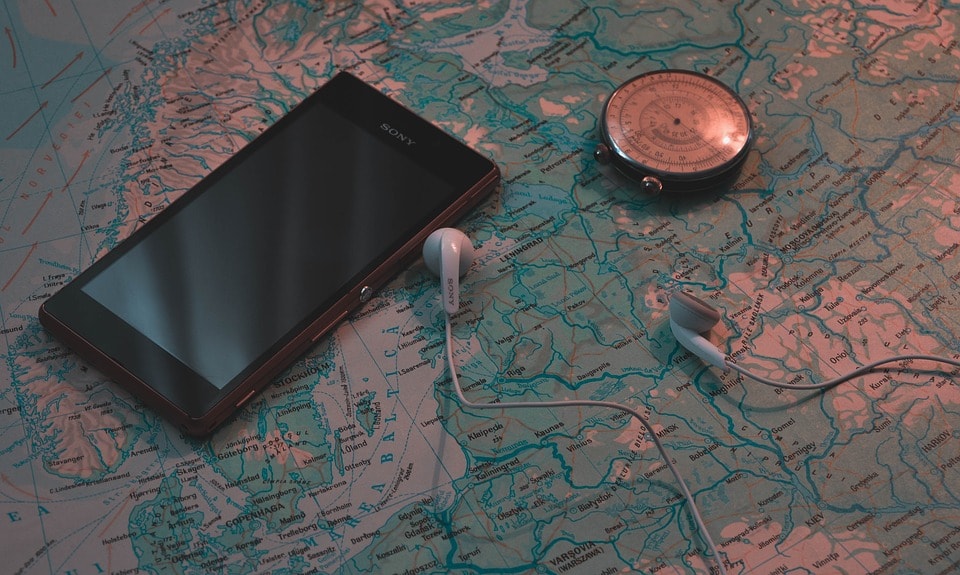 Life takes us on unexpected adventures and traveling is certainly one of those things that bring great memories.
Some like to disconnect from technology when traveling but let`s be honest, those are a minority because most of us like to capture every moment of your travels with our smartphones.
In case you have missed it, read our previous post – Best tips for every solo traveler.
After traveling to an unknown place, you may realize that an inability to look up mobile maps or places to eat on a phone can be restricting.
So what to do? You should do some planning before you go to your trip.
If you are going to use a foreign carrier's SIM card, you usually have to unlock your smartphone or buy a cheap unlocked phone. Typically, when you buy a new smartphone, it comes locked so you can use it with only one carrier. After you have fully paid off the phone, you can ask the carrier unlock it.
It is also important to track the usage of your phone! The easiest way to track your usage is by resetting the phone's meter, usually found in the Settings menu, and checking back to see how much you use during the next few days and weeks. Once you're on the road, continue to monitor your usage through the meter or apps such as AT&T's myWireless or the Android-compatible NetCounter and Stats Free.
When on the location, find Hot Spots. That way you can surf the Web, get e-mails, and use apps via Wi-Fi whenever possible. JiWire has a directory of free and paid hot spots around the world, while Boingo will give you unlimited access to more than 200,000 hot spots around the world for $7.95 per month.