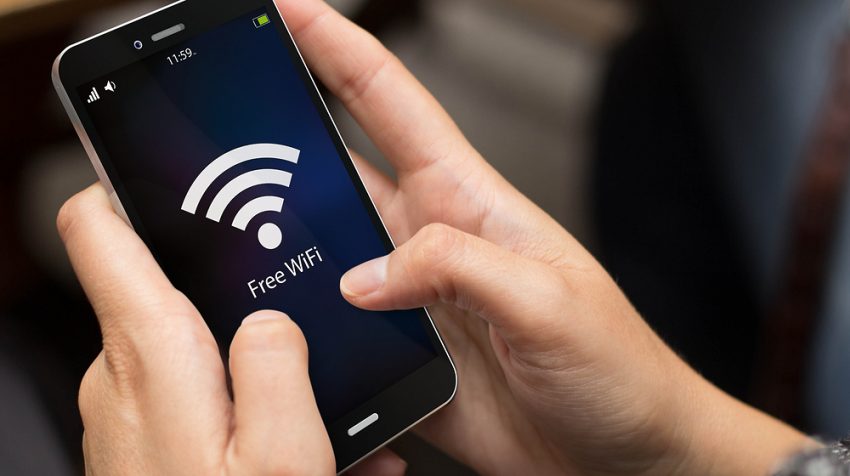 Most people say that traveling makes them feel alive. Meeting new people, places and adventures can be one of the most fulfilling life experiences.
However traveling requires us to make some adjustments to our everyday habits. WiFi has had a significant impact on our everyday life, work habits and even on the way we travel.
It ensures your professional success when outside your home or office. Yet if you use public networks you face the some real threats like identity theft to malware insertion. While the public access point allows you to connect to the internet, it also allows anyone in the vicinity to potentially intercept your information. You should not take a chance with your private and business data especially when travelling.
Tour Guide Mostar brings a few safety tips you should consider in order to avoid problems while using public Wi-Fi:
Use Virtual Private Network (VPN)
Using a Virtual Private Network (VPN) while on public WiFi is one of the best ways to secure your data. The VPN will encrypt the traffic from your device to a secure VPN server making it impossible for cybercriminals to intercept your information. All a hacker would be able to see is that you're using a VPN. Once they see that they'll move on to another target
Turn Off Sharing
You when you on a public network you should deactivate all sharing and remote login options to your device. To enhance your security, disable network discovery (for mac and pc) to prevent anyone from seeing your device and potentially infiltrating it from there. Another option is to configure your device to automatically turn off sharing when you connect to an unsecured network for the first time.
Use HTTPS protected websites
Always check that the website that you are accessing has HTTPS protection since most cybercriminals can easily take data when you are using an unprotected website. While you are at it, you should enable SSL whenever you are using applications that require an internet connection such as a cloud server. The SSL is essential because it will encrypt the connection between your device and the server.
Turn off WiFi when you're not using it
To guarantee your cybersecurity in public, turn off your WiFi when you do not need it. If you do not switch off WiFi, your device could still transmit data to networks within range. As such, if you are using your computer for editing documents that do not need an internet connection keep your WiFi connection off. Doing so will ensure that your device does not automatically log into any networks that you may have accessed before. Finally, set your device to forget any networks that you log into as long as you log out or are out of range.