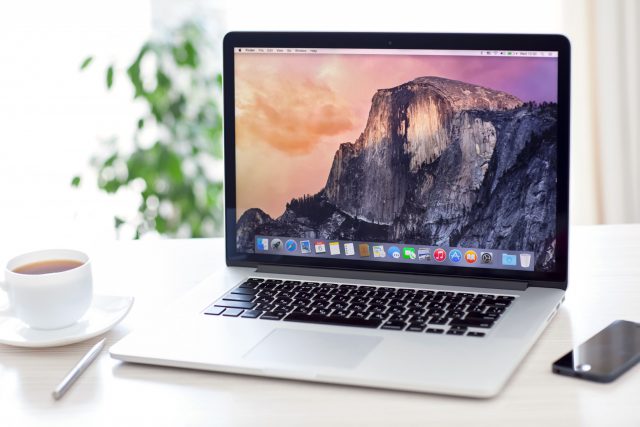 Forget religious holidays, because today we are talking about the fun holidays.
To honor an uncluttered, organized and clean workspace, the second Monday of January is celebrated as the Clean Off Your Desk Day.
This unofficial and clearly made-up holiday encourages people to have a clutter-free, clean, and organized workspace.
Clean Off Your Desk Day heralds the beginning of some serious spring cleaning. Do you really need all that junk, old paperwork and mess on your desk? If the answer's no, take the opportunity to do a little tidying!
Why do we need this holiday?
Productivity experts and scientists agree that a functional workspace is important for having a fulfilling and productive work life. Clean and organized work desks allow workers to focus and to organize and process information. In addition, research shows that those who work within cluttered spaces tend to get frustrated faster than those whose workspaces are organized and clean.
How to celebrate?
Clean your desk, of course! Take a few hours to organize all the paperwork that has piled up over the last year and to purge your desk and workspace of things you have no use for anymore.
Shred any paperwork with any sensitive or personal information, give away duplicate office supplies, and file away important documents.
And while you are at it, organize your PC or laptop desktop as well.