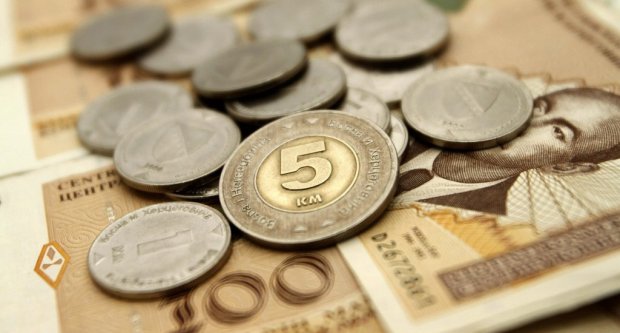 Traveling is always fun but planning your trip in advance can be a smart things in order to avoid necessary problems. You don't need a detailed plan but you should know, for the first night at least, where you're going to stay. Book your hostel/hotel before you leave. Always carry with you a map of the city and don`t forget to charge your cell phone.
You should also think about the currency which is used in the country you plan on visiting.
Eighteen EU member countries, with more than 330 million people use the same currency, the euro. With euros, tourists and locals can easily compare prices of goods between countries. And we no longer lose money or time changing money at borders.
Not all European countries have switched to euros, such is the case with Bosnia and Herzegovina.
What are the best cash and currency tips for Mostar?
The official currency is Convertible Marka and its International Banking Code (ISO CODE) is BAM.
You can check the exchange rates of the Central Bank of Bosnia and Herzegovina at this link.
Most of the shops and restaurants in Mostar accept credit/debit cards. But keep in mind it's always a good idea to have some cash with you.
Most of the banks and post offices in Bosnia and Herzegovina are Western Union partners.
There is at least one ATM in every place that has more than a few residents.
So if you are coming to Mostar, keep your worries away because on every step you will be able to exchange currencies and continue to enjoy your vacation.