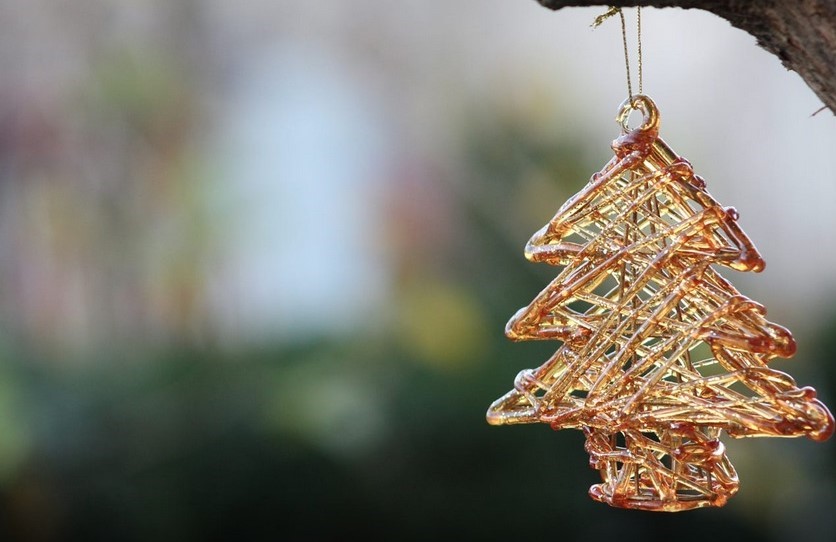 Another New Year's Eve celebration is approaching and some people will take this event as an opportunity to make some decisions for the following year. Some tend to respect their New Year's resolutions while other might forget them very quickly, maybe even in a month.
Some people create their own wish list which is essentially a list of goals they which to achieve in the following year. Maybe those will be business accomplishments or some important decisions in personal life.
Tour Guide Mostar wishes a brighter future for all of us. Maybe next year the city of Mostar will have the best year ever and reach the biggest number of tourists visits more than any city of the Balkan region.
Hopefully there will be more official data about the tourism in our town since that kind of information are very valuable for future visitors.
Here are some easy ways in which you can reflect your life choices…
Look Where You Stand
Made loads of resolutions last New Year's Eve? Accessed how far you have stood by them? If not, it is time you did!
Accomplish the Incomplete
If you still feel that the resolutions you made last year and abandoned midway are worth a second shot, give it another chance!
Realistic Resolutions
Instead of weaving dreams in the air, make a resolution that would have significance in and add a meaning to your life.
Monitor Progress
Resolve this year to monitor how far you are holding on to your commitment – it will help you to hang on.
Soak up New Skills
Learning something new and interesting is always fun and a value addition too.
Contribute for a Cause
Giving back to the society is the least we can do to make the world a better place to live in.
HAPPY NEW YEAR!