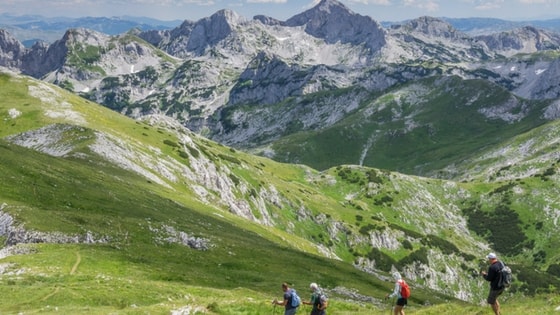 You don't need to be a descendent of Sir Edmund Hillary to be destined for mountaineering glory, because as it turns it is not the mountain we conquer but ourselves.
If low prices, good traditional food, and a fabulous ambience are more important to you than ski-in/ski-out convenience and expensive  resorts , then Bosnia and Herzegovina is the best place for you.
Bosnia and Herzegovina is located in Southeastern Europe, in the western Balkans. The south part of Bosnia and Herzegovina has Mediterranean climate and a great deal of agriculture. Central and Eastern  Bosnia and Herzegovina are the most mountainous regions.
As a destination it's much more laid back than its rivals in Croatia, Bulgaria and Slovenia, with the holiday emphasis on fun and relaxation.
Here is list of top five  highest mountains in Bosnia and Herzegovina for strong winter or hot summer  days:
1 , Maglic Mountain
Maglic is the highest peak at an elevation of 7,828 feet or 2,386 metres in the hill range of Pljesevica, Grmec, Cincar and Radusha in the country of Bosnia and Herzegovina. The one part of Maglic massif is placed on Bosnia & Herzegovina side, while it's second part is on Montenegrin territory. You can approach Maglic from many direction. From  Bosna and Hercegovina you can approach from two direction, from Tjentiste, and from the valley of Suha River.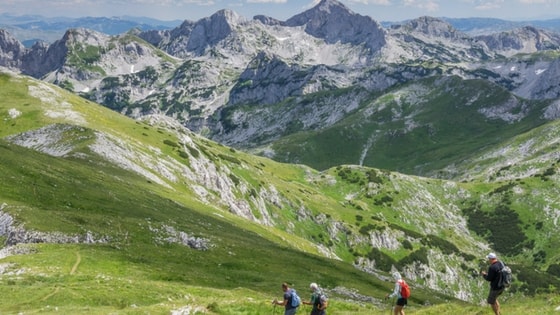 2. Volujak Mountain
Volujak is a mountain range on the border of Bosnia and Herzegovina and Montenegro, within the entity of the Republika Srpska. Geologically, Volujak is a subrange of the Dinaric Alps and formed largely of secondary and tertiary sedimentary rock, mostly limestone and dolomite. It basically forms a long ridge on the southwest side of the Suhja valley, with the border between Bosnia-Herzegovina and Montenegro running alongside this ridge, where a sharp corner of BiH territory reaches into Montenegro.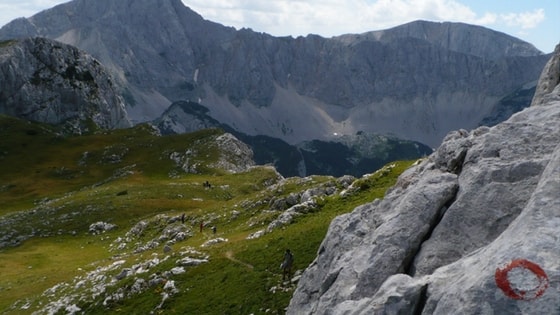 3. Cvrsnica Mountain
Cvrsnica is mountain in Bosnia and Herzegovina surrounded by river Neretva from east (20 km), its tributaries Doljanka (18 km) from north and Drežanka (19,8 km) from south, Dugo Polje field (12 km) and Vran mountain from west. Lakes are Blidinje, Crepulja and Crvenjak.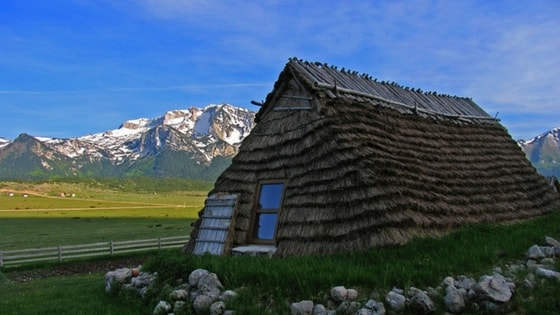 4. Prenj Mountain
Prenj is a mountain range in the Dinaric Alps of southern Bosnia and Herzegovina, located in eastern Herzegovina near Mostar, Jablanica and Konjic. The highest peak is Zelena glava at 2,115Â m (6,939Â ft). Prenj massif has at least 11 peaks over 2000 m.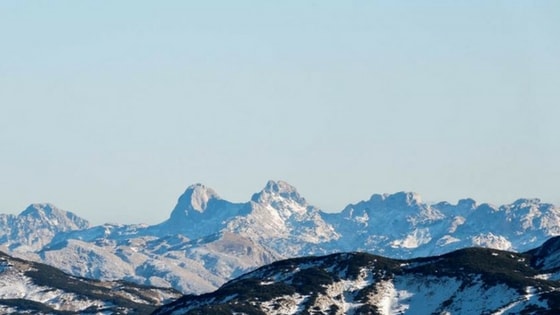 5. Vranica Mountain
Vranica is a mountain range in the Dinaric Alps of central Bosnia and Herzegovina, located between the town of Gornji Vakuf in the west and the town of Fojnica in the east, within the territory of the Federation. The highest peak is Nadkrstac at 2,110 metres (6,920Â ft)