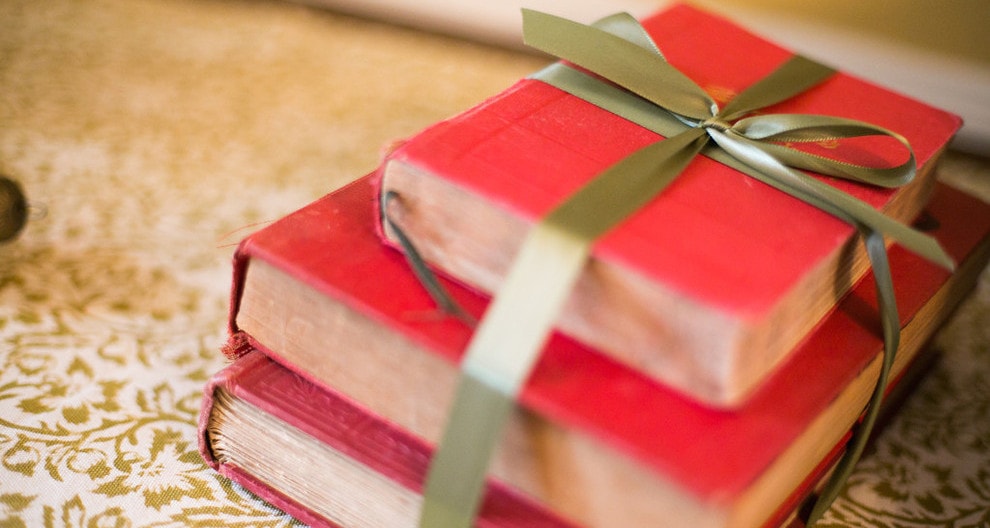 The land of rich history and culture which developed as a blend of civilizations, Bosnia and Herzegovina is a home for a number of talented writers from all kinds of literature.
Tour Guide Mostar brings you books of writers from Bosnia and Herzegovina which you can buy for the following holidays…
Sarajevo Marlboro by Miljenko Jergovic
Sarajevo Marlboro is Miljenko Jergovic's remarkable début collection of stories. A child of Sarajevo, Jergovic remained in the city throughout the war. A dazzling storyteller, he brings a profoundly human, razor-sharp understanding of the fate of the city's young Muslims, Croats, and Serbs with a subterranean humor and profoundly personal vision, their offbeat lives and daily dramas in the foreground, the killing zone in the background.
eroGAG collection of Herzegovinian jargon
Popular website eroGAG has become synonym of daily entertainment and humor in all of Bosnia and Herzegovina. They recently introduced the public with eroGAG collection of Herzegovinian jargon. The dictionary itself is made of several categories and each reflects our everyday life and it will evoke nostalgia in readers, laughter or meet with other expressions.
Rose by Nura Bazdulj-Hubijar
Nura Bazdulj-Hubijar is a famous Bosnian novelist, poet and playwright. . In addition to her work in medical microbiology, she has published many novels, poems and plays. She also contributes to children's magazines. Her famous novel "Rose" was dedicated to youth and their problems.