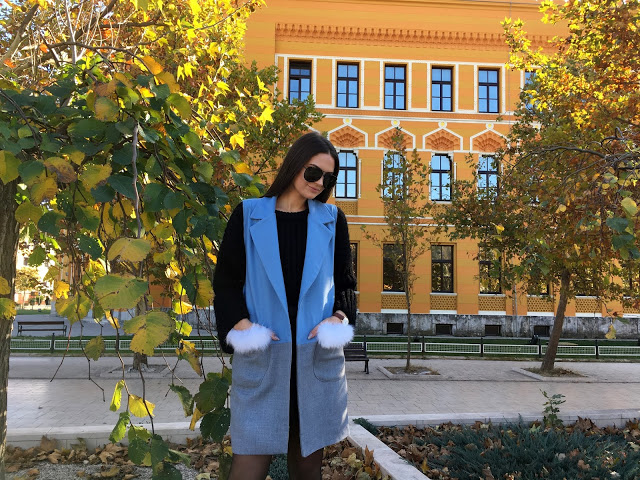 Another December is here and that means that the festive activities in the historic city of Mostar have already begun. Now it's time to bundle up in cozy layers and rely on our knitwear to keep us warm in these festive days.
In case you have missed it, read our previous article – Mostar in December.
What about fashion? What are the girls from Mostar wearing this month?
Most of them like to look stylish all day and bundle up on warm parka jackets or stylish coats. The suede boots are an absolute hit this season and Mostarke prefer wearing the over-the-knee boots.
Tour Guide Mostar counts down latest outfits from fashion bloggers from Mostar..
Mia Kozo
2. Ana Bavrka
A photo posted by Ana Bavrka (@anabavrka) on
3. Selma Bijedic
A photo posted by S E L M A ✖️ (@selma_bijedic) on
4. Asja Zukanovic