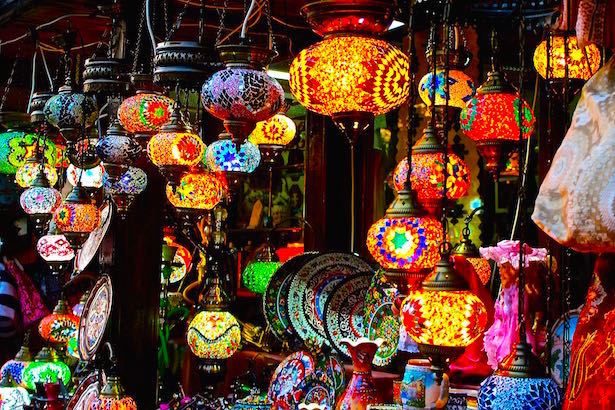 Most people love traveling. Whether you're traveling for business, on a one-week family holiday, or have sold everything to pursue a life on the road, traveling can make you a happier person by building self-confidence, providing new experiences and memories, breaking routine and allowing you to meet people from all over the world.
Taking all of that in mind, choosing the right location for your travel is also important. Some love visiting historic places while others find it inevitable to travel to modern locations with contemporary thing to do.
In case you have missed it, read our previous post – Top 10 Affordable Holiday Destinations in Europe.
The beautiful city of Mostar, located in the south of Bosnia and Herzegovina, is a place like no other. This city combines a blend of rich history and architecture with modern attractions such as the shopping malls, large cinemas, café cars and restaurants.
The mix of old and new is what Mostar is getting right these days.
The city of Mostar is worldwide known for the many bridges and its name derives from the bridge keepers (mostari) who in the medieval times guarded the Stari Most (Old Bridge) over the Neretva. The Old Bridge was built in 1566. and since then this town became an important strategic place and the base for Ottomans to conquer the rest of Balkan area. The bridge had to be established with the bridge towers while the pathways were made of cobblestones.
In case you have missed it, read our previous post – Six interesting facts about the Old Bridge.
There are also lots of attractive events which take place in Mostar and bring thousands of tourists from all over the world, such is the case with the Red Bull Cliff Diving event and the iconic jumps from the Old Bridge, which is a local tradition that dates back for 450 years.
Shopping in a foreign country can be exciting experience and shopping lovers have many choices in Mostar.
The Mepas Mall is the biggest shopping center in the region of Herzegovina that has the surface of 100.000 m².  As one of the most attractive locations in the center of Mostar, there are 3 level underground garage with 605 parking spaces, 7 above ground level, two floors of the hotel level, 4 panoramic elevators, and 5 cinemas.
This is the place where you can find leading high street brands like Zara, New Yorker, Bershka, Stradivarius, Pull&Bear, Benetton, Adidas and many more. There are also lots of entertaining activities. Enjoy blockbusters and 3D projections in Cinestar movie theather, bowling or game of pool in the Bowling center, while the kids can spend time in good entertainment and sports activities in the playroom "Jungle".
In case you have missed it, read our previous article – Mostar mini travel guide.