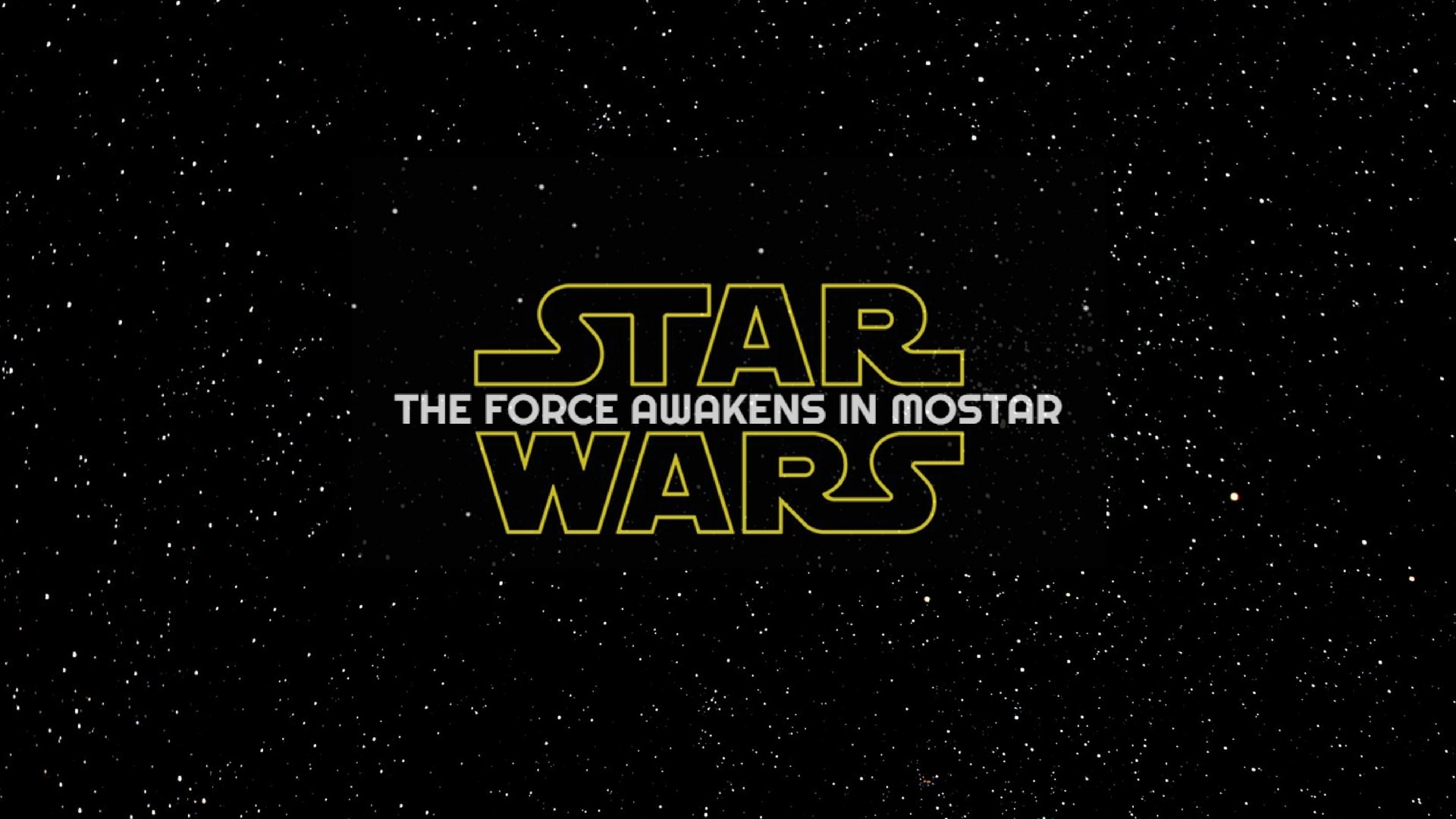 According to The Hollywood Reporter, LucasFilm and Disney have announced that the world premiere of the highly anticipated Star Wars film will be in Los Angeles on December 14, 2015,
A London premiere will also take place. and Europe is the best place to be in terms of getting to see the film first.
And guess what?
We're ready to sell our souls to the devil or at least turn to the Dark Side for a ticket, here in Mostar, the fifth biggest city in Bosnia and Herzegovina.
Star Wars: The Force Awakens is set to be one of, if not the biggest openings in cinema history, likely taking billions of dollars over the Christmas period.
We here in Tour Guide Mostar are  so excited! But The Force may have to be a little stronger with procrastinating fans near Mostar. Remaining tickets to see the much-anticipated movie during opening night at Mepas Mall.
If you did not have opportunity to buy tickets for 7pm, you still can get a  ticket for  9.45 pm .