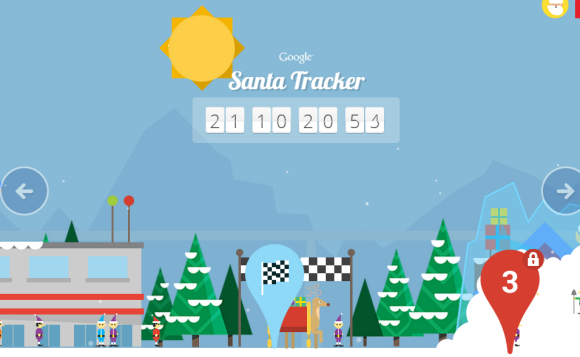 For 12 years, Google's Santa Tracker has been a fun, educational and interactive way for fans to celebrate the holiday season.
The experience starts with the opening of Santa's Village on December 1st. As google  countdown to Santa's departure, the village unlocks new games and experiences that allow visitors to practice basic coding skills, exercise their geography knowledge, learn different languages and get to know more about charitable educational organizations.
On December 24, the Tracker goes live allowing Santa fans worldwide to follow his progress on desktop web, mobile web (Android/iOS), Android app, Android TV app and Chromecast.