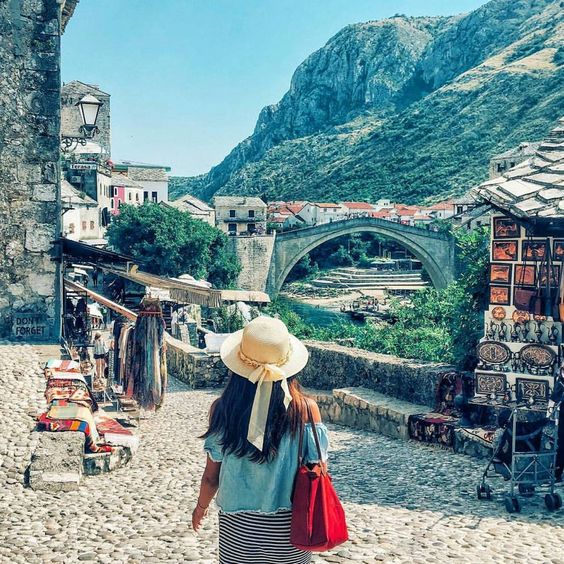 Sometimes there is nothing better than going on a vacation and planning your trip. However, many of us have trouble when it comes to pack properly.
Before packing, you need to consider a lot of things about the location where you are going.
Tour Guide Mostar brings you best easy tips that will help you pack for any trip on a short notice.
Make a list
In order not to forget something important, write down things. Write down a thorough checklist of all the things you must pack and all the things you should do before your vacation.
Choose your luggage
Your luggage is your best friend when traveling somewhere. A strong luggage is the most reliable one – even if it falls numerous times, your belongings will be unharmed. Also make sure the luggage is big enough for all of your belongings.
Organize your documents
Your passport is your best friend. At all times keep it by your side. Also make sure to make copies of your airplane tickets and proof of payment. Find a map of the location you are visiting and find Google maps on your smarthphone.
Carry a backpack
Find a practical backpack to carry around with you. Fill it with things you might always need like your medicine, a bottle of water, sun hat, map of the location you are visiting or some snacks.
Learn common phrases in the local language
You don't need to be fluent in the language of the country that you are traveling to, but learning some key phrases makes a great impression. A simple "Please," "Thank you," and "I'm sorry" in the local language goes a long way. In case you have missed it, read our previous story – The 5 common phrases to know when traveling to Mostar.