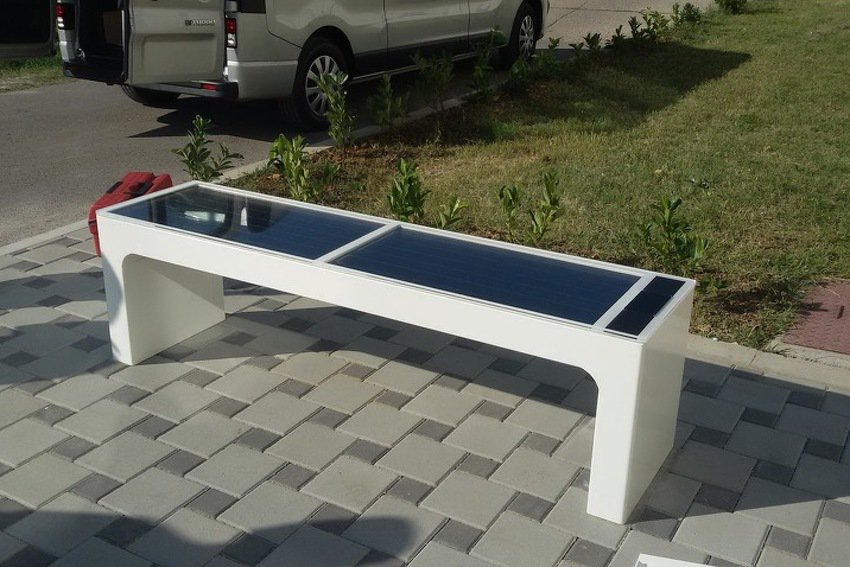 Here is one great news for the students in Mostar!
Our city on the Neretva river joined many world cities with the installation of new technological innovation.
On two campuses, the University of Mostar and "Džemal Bijedić" the "smart benches" were set. The City Administration of Mostar informed that these benches were donated to Mostar students in honor of the new academic year.
This is a new generation of smart benches in this region and Mostar is the first city in Bosnia and Herzegovina who got "Steora" smart benches.
With the name "Steora", these benches are produced by the company InClude from Solin, in Croatia.
Thanks to solar energy, this bench is energy independent and provides users with wireless and USB charging for mobile devices and also the free use of the mobile Internet. It also has its own lighting and cooling.
The City of Mostar donated 6000 marks for this project in cooperation with public companies Eronet and BH Telecom, which have provided free mobile internet, as well as with the cooperation of the construction companies HP Investing and Amitea, which are under contract implementation on the reconstruction of sidewalks in the city and settle the parterre outside the college where there are benches.