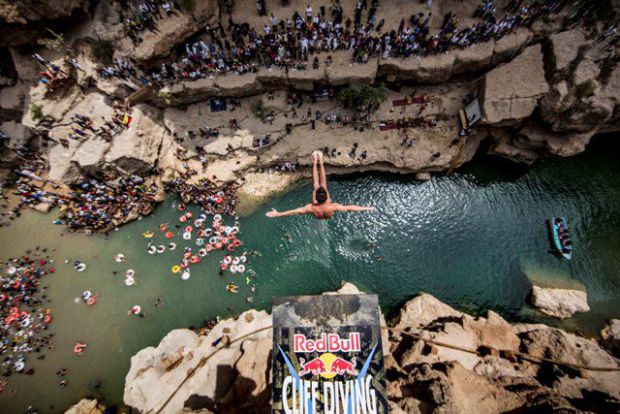 For the second time Red Bull Cliff Diving event will be held in Mostar.The Red Bull Cliff Diving World Series returns to the city of Mostar with the action centered on the Stari Most bridge. Built in the 16th century, the iconic Old Bridge has a diving tradition that stretches back almost 450 years, and the locals are sure to give the cliff diving elite another warm welcome into town.
On Saturday, September 24th, exactly 22 divers and jumpers of the Red Bull Cliff Diving World Cup are coming to Mostar in order to continue their competition at the seventh stop of the season.
This Saturday we are waiting for an exciting competition, because the World Cup 2016 enters a tense finale, with three different winners in the last three stations – Briton Gary Hunt, Russian Artem Silchenko and Czech Michal Navratil, who is in his 53 competition came to their first victory.
What is Cliff Diving? The Red Bull Cliff Diving World Series was established in 2009 and created by Red Bull, is an annual international series of cliff diving events in which a limited number of competitors determine the Cliff Diving World Series winner.
Nine is the number of Red Bull Cliff Diving events taking place this year all around the world, each in breathtaking locations – lake, oceanside, heart of a city or historical landmark.
The events take place at the following locations:
– Old Bridge in Mostar, Bosnia and Herzegovina.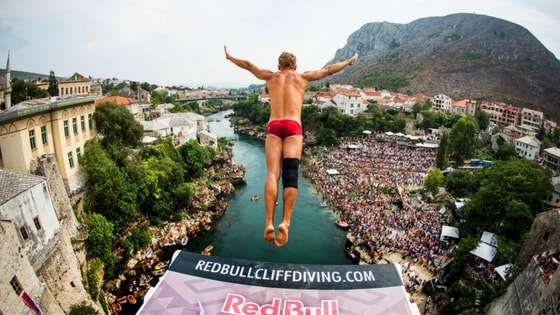 – Icaraí beach in Rio de Janeiro, Brazil.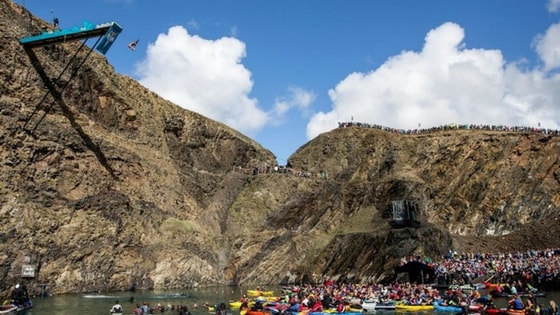 – Lovrijenac Fortress in Dubrovnik, Croatia.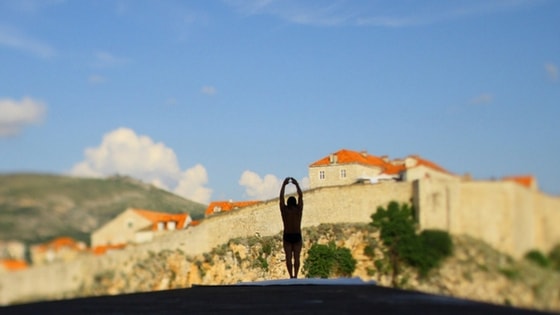 – Rapa Nui island in Polynesia, Chile.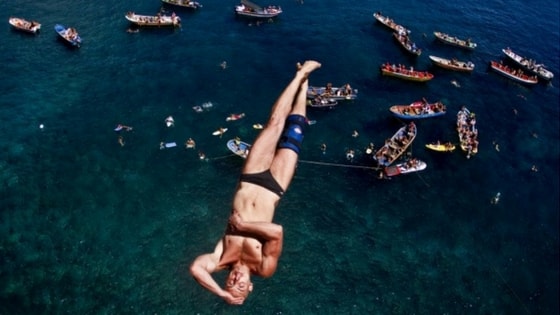 – Copenhagen , Denmark.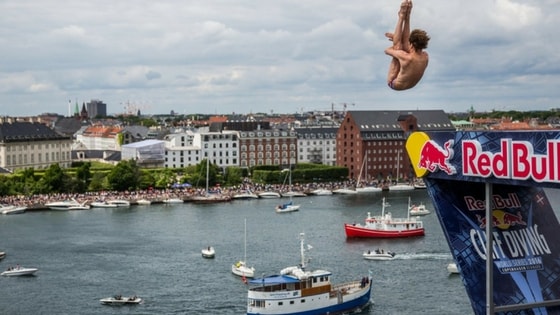 – Â Bilbao in Spain.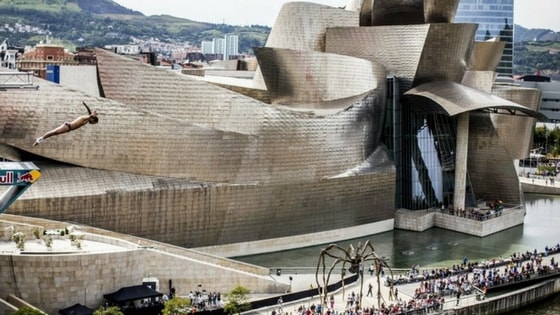 – Bonifacio in Corsica, France.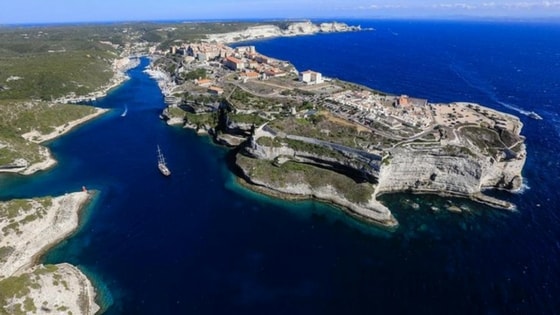 – Tour Saint-Nicolas, La Rochelle in France.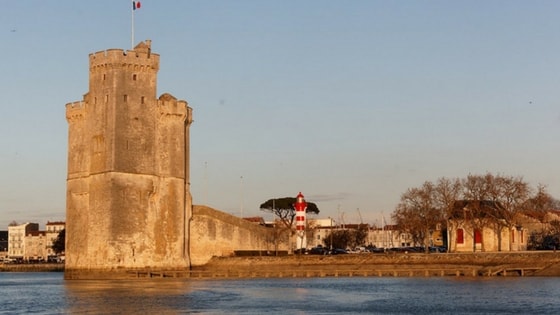 – Lake Vouliagmeni, Athens in Greece.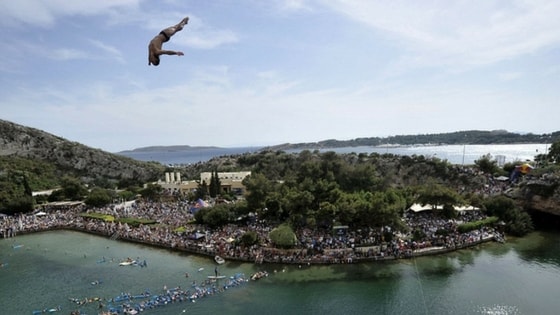 – Pietro L'Abbate's Terrace, Polignano a Mare in Italy.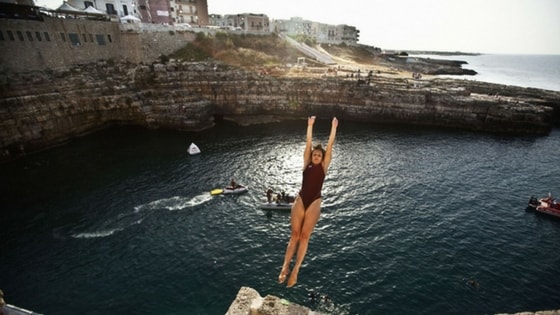 – Grimstad in Norway.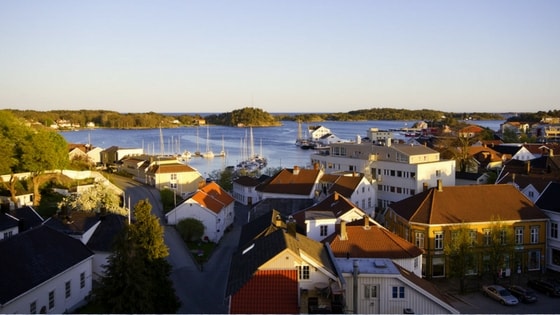 – Øya, Kragerø in Norway.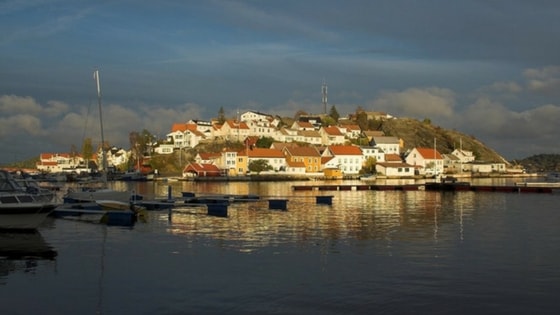 – Wadi Shab in Oman.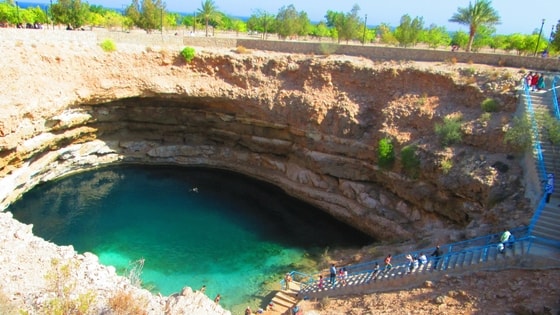 РṢo Miguel, Vila Franca do Campo, Azores in Portugal.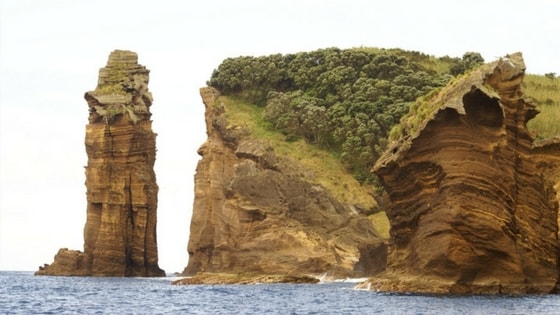 – Sisikon in Switzerland.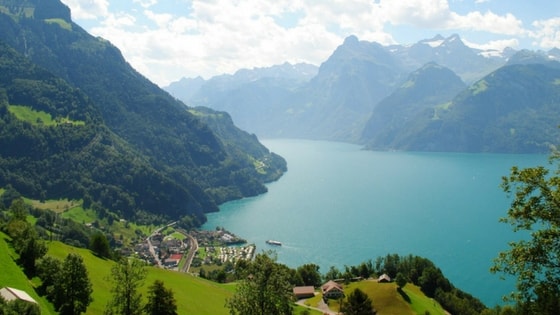 – Krabi Province in Thailand.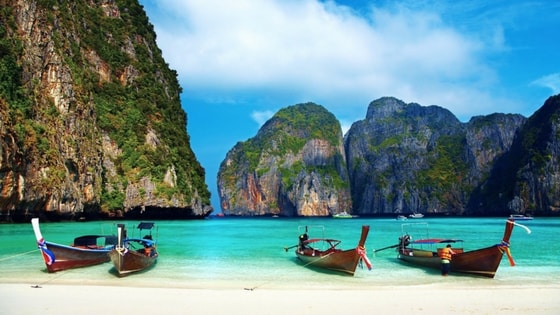 – Swallow's Nest, Yalta in Russia.