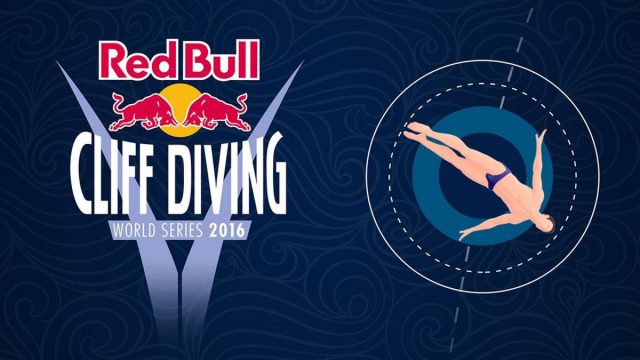 Once again the city of Mostar will be in the center of events, because only a few days are separating us from the spectacular Red Bull Cliff Diving event which will be held at the historic Old Bridge.
The event will take place on September 24th, beginning at 13PM. Everyone is invited to come and watch attractive jumps from a height of 28 meters for men and 24 meters for women.
Following the trends of virtual media, the Red Bull organizers decided to give the greatest fans a chance to participate in this event so they can experience the virtual Cliff Diving jumps in virtual game.
Players can choose from this season's nine locations, and also choose from ten male divers and six female divers from current global divers cast. One of these attractive sites in the game is the Old Bridge in Mostar.
The goal of this game is to perform the best jump, collect as many points as you can and enter your name on a position in the table which ranks all of the players from one country, in our case from Bosnia and Herzegovina. How to play this attractive Cliff Diving game? Watch our step by step video tutorial above …
Photo credit :Â http://www.redbullcliffdiving.com/