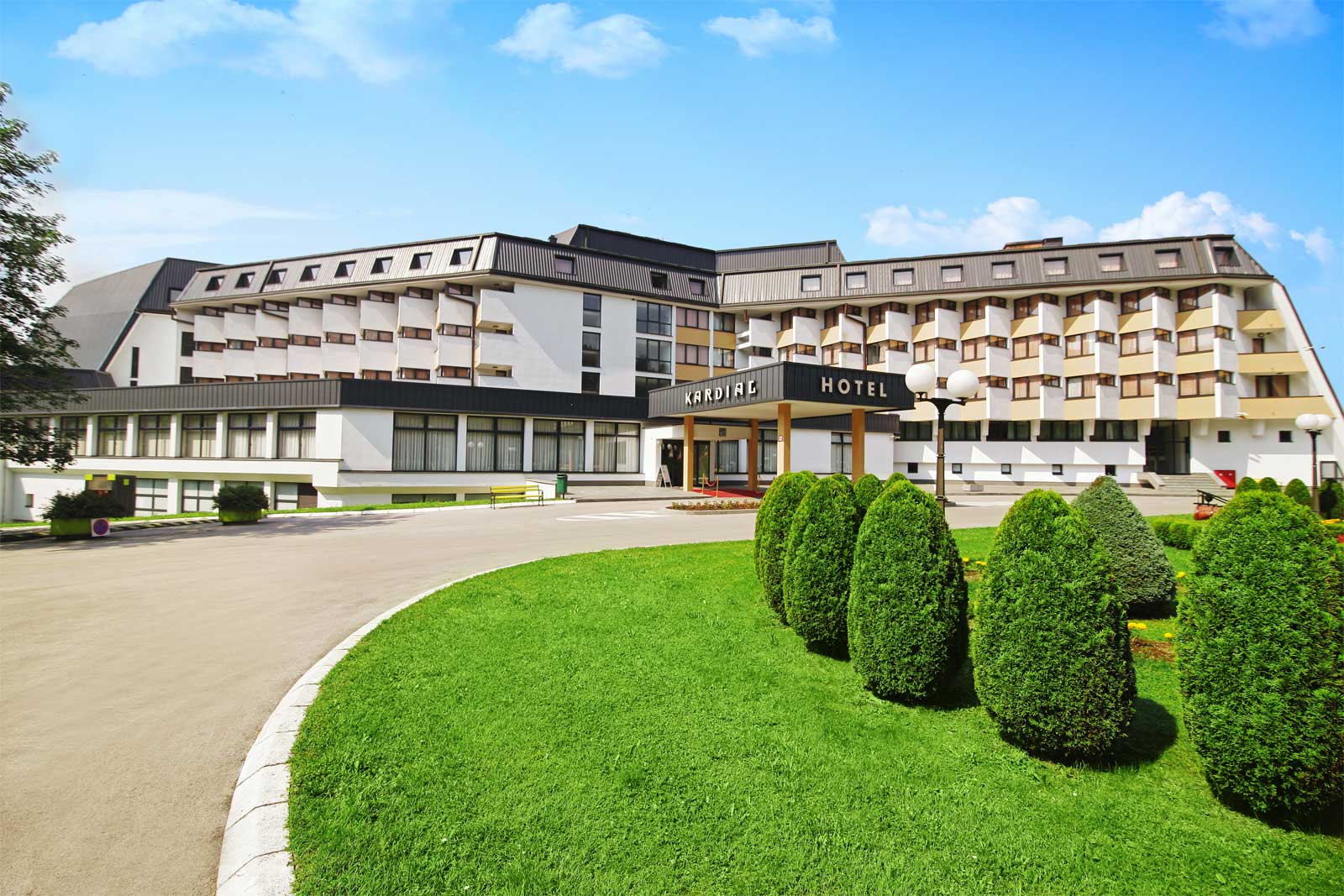 MarketMakers, the Non-Governmental Organization from Sarajevo, continues to work further on the growth of the private market in selected sectors, which will lead to the creation of new jobs for young women and men.
In the premises of  the health and tourist center "Banja Vrucica" in Teslic, on September 7th  and 8th 2016, MarketMakers organized two events at which participants exchanged knowledge and experience on the tourism sector and the sector of business services.
On Wednesday, Â September 7th the project partners of MarketMakers gathered, including Greenways, Zepter Passport, MO Design, Balkan vibe, Tourist Organization Brod, Cluster Herzegovina and the Regional Development Agency for Herzegovina (REDAH). All of them gathered in order to exchange their experiences on the development of tourism in Bosnia and Herzegovina. The participants presented their results in the areas of creation and sale of tourist packages, importance of digital marketing and advocacy in order to ensure adequate promotion of tourism.
Special attention was given to exhibitors Balkan Vibe and their application which is similar to the popular TripAdvisor and now covers seven countries. The promo materials Free Guides of Sarajevo edition 2016 also evoked attention and they are written in three languages – Bosnian, English and Turkish.
The participants also had the opportunity to hear about the development of the airport in Mostar and received promotional materials about it. They also listened to a lecture on how to create a package in terms of offer from the Tourist Board of Herzegovina.
The importance of the tourist center Banja Vrućica should also be pointed out as they are presenting potential and the concept of the modern spa. Their work greatly compliments the tourist offer of Bosnia and Herzegovina.
The Tourist Cluster Herzegovina presented its two publications written in English and German – Rural Bosnia and Herzegovina Gastro.
Tour Guide Mostar presented their recent activities during the presentation.