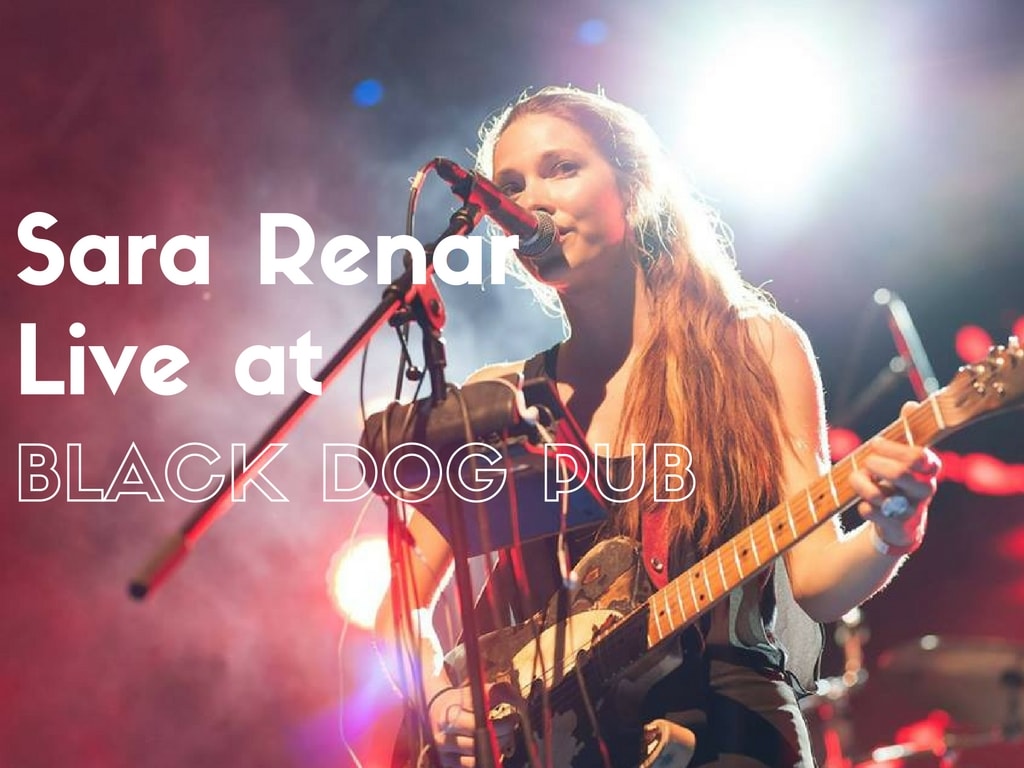 The Black Dog Pub in Mostar welcomes fans of great music for a night filled with good atmosphere, music and beer.
In case you have missed it, read our previous story about Stephen, the owner of Black Dog Pub who moved from America to live in Mostar.
On Thursday, September 8 this place of excellent atmosphere welcomes Sara Renar.
Sara is a recording and performing artist from Zagreb, Croatia. Her music style can be described as experimental/indie/pop mixing subtle melodies with electronic and theatrical elements.
A former architect with a Master 's degree, she has left her office job to pursue a full time career in music. She has won multiple regional awards for her music and live performances including Porin (the Croatian major discography award) in 2015 for the Best female vocal performance.
She has so far released two album Djeca (Children) and Jesen  (Autumn). Sara is currently touring and working on her third album Tišina (Silence), the release date is in October 2016.
Be sure to visit the concert at the Black Dog Pub and make great memories in Mostar!