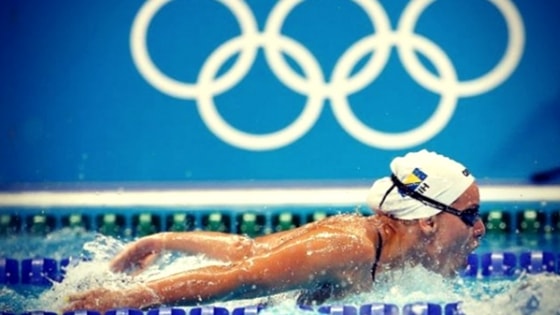 The 31st Summer Olympics are currently happening in Rio de Janeiro and the opening ceremony was held in one of the most famous stadiums in the world, at Maracana stadium.
More than 5,000 volunteers, 500 musicians and 200 professional dancers took part in the opening ceremony which was the celebration of Brazilian culture. The event was watched by about 60,000 people in the stadium and millions more viewers via television.
At the closing ceremony which will also take place in Maracana, the next Summer Olympics will be announced, which will be held in four years, in Tokyo.
More than 10,500 athletes from 206 countries will participate in these Olympics. Our county Bosnia and Herzegovina is participating, as well as newcomers from Kosovo and South Sudan. The colors of our country are represented by 11 athletes, and athlete from Kakanj, Amel Tuka got the role of flag bearer.
Beautiful swimmer Amina Kajtaz from Mostar attracted a lot of attention on Twitter.
After appearing in the live television stream from the opening ceremony  of the Olympics, Amina caught the eye of many people, and set fire to social networks, especially Twitter. Many have pointed out that only because of this beautiful Mostarka, they would cheer at these Olympics for Bosnia and Herzegovina.
Tour Guide Mostar team wishes to express its support for the competitors from Bosnia and Herzegovina.
We are proud of  Amina.
Good job so far!