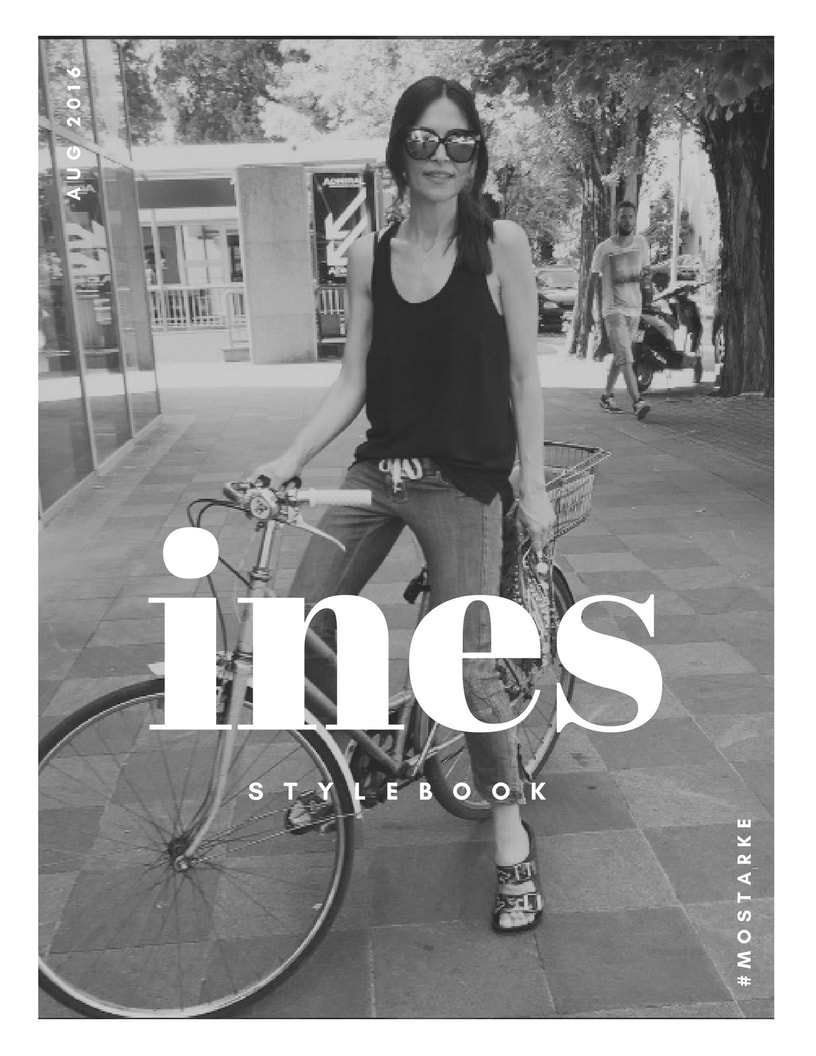 From the start of our journey, Tour Guide Mostar has connected with bloggers, travelers and influencers over social media, especially Instagram. Today we bring the story of Ines Miškin, trendsetter with London address.
After visiting Croatian top destinations Dubrovnik and island of Hvar, Ines returned to her hometown Mostar.
This gorgeous fashionista tagged us on her recent photos from Mostar. This lovely brunette shared a few photos, one from the iconic Old Bridge and another shot taken in front of the Bazaar concept store in the Old Town where she must have done some shopping.
We all know how much Mostarke (women from Mostar) love to look fashionable and Ines is definitely not staying behind. With lovely smile and gorgeous brunette hair, this Mostarka also attracts attention with her fashionable wardrobe choices. For casual stroll down the streets of Old Town in Mostar, she was dressed in denim skirt paired with off the shoulders bohemian top.(see the picture below)
Share with us your experiences and gorgeous photography from Mostar and the whole region of Herzegovina, Tag us with #tourguidemostar and maybe your photo will send a positive message from our hometown!
Follow her stylebook  on instagram:
IN CASE YOU MISSED IT
[wp-tiles id="1288″ grids="News"]