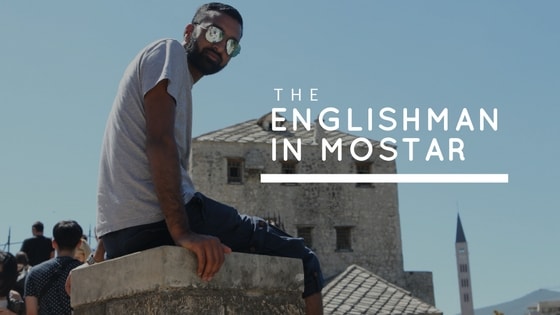 Yesterday a local guide Danijela spent a pleasant two hours in the Old Town hanging out with a group of young travelers from Great Britain.
Muhammad Mayat and his two friends decided to visit Mostar because of the positive things they heard about its rich history and natural landscapes.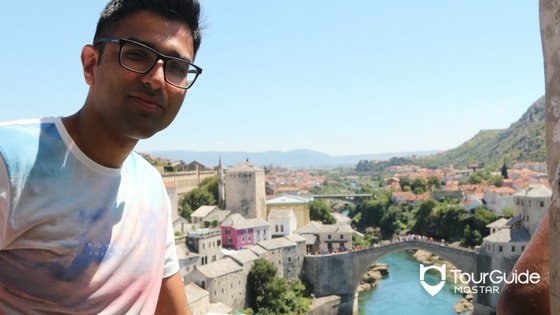 During the time they spent together, they stated that Mostar is one of the most beautiful locations they have ever seen.
The natural surroundings of the Neretva river, the charm of the Old Bridge as well as the relaxed atmosphere among the local people really impressed them.
She took them to visit the minaret at the Koski Mehmed Pasha Mosque, and the view of the Old Bridge, as well as one of the streets of Kurluk left them speechless.
They also recommended Hostel Nina, small family run hostel located in attractive part of old town only 2 minutes walking distance from the famous Mostar Bridge.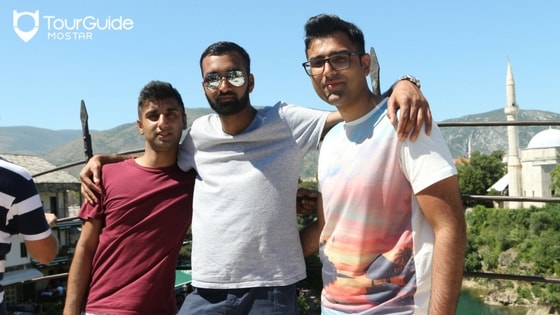 The group continues their journey to Sarajevo but they have told us that they hope to visit Mostar again.
IN CASE YOU MISSED IT