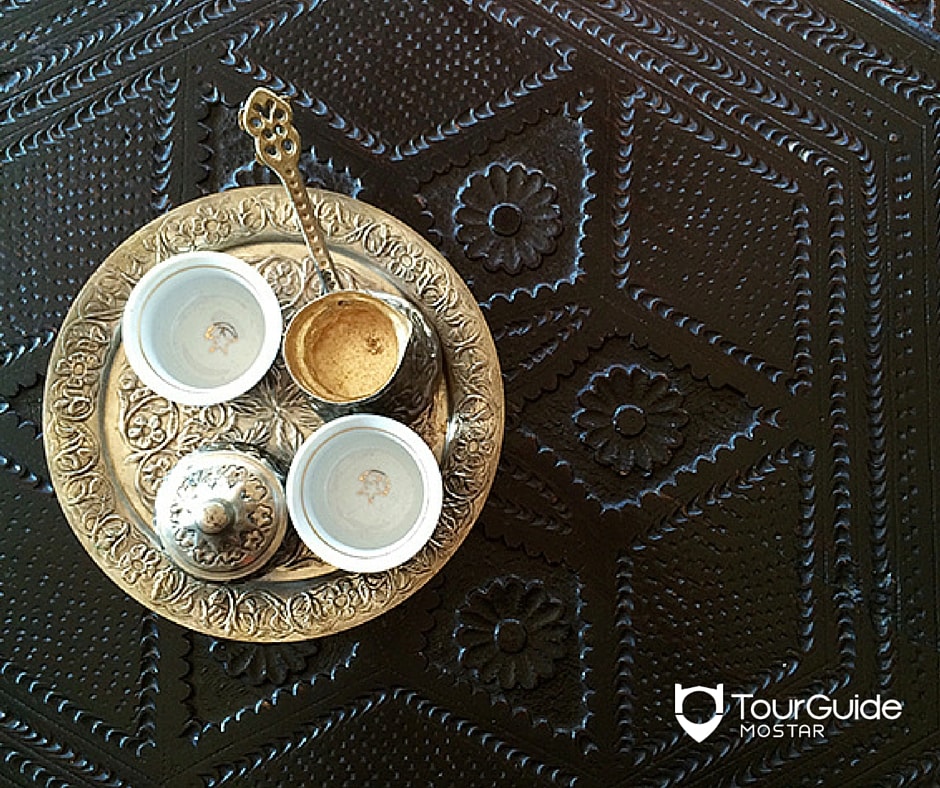 Multicultural Mostar in Bosnia and Herzegovina is one of the most unique cities on the Balkan Peninsula in Southeastern Europe. Spending the day in this historic city is the perfect introduction to the complex country of Bosnia and Herzegovina. Read on to see why a tour to Mostar is a must for any curious traveler.
The blending of Eastern and Western cultures over time means that there is an impressive variety of food and drink to be found at the restaurants and cafes of Mostar.
Today we have started our day with Bosanska kahva:
While Bosnian coffee is traditionally as strong and thick as Turkish coffee, it's prepared and served slightly differently.
Enjoy your stay in Mostar!