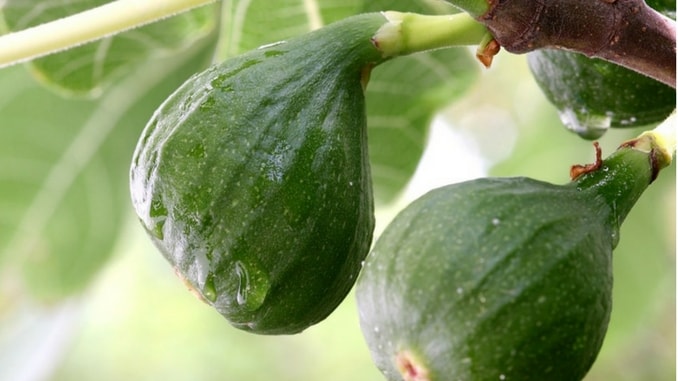 Today the Tour Guide Mostar team brings the story about the delicious fruit that fills the region of Herzegovina.
Fig is among the oldest cultivated types of fruit in the world and it comes from the mulberry family (Moraceae).
Based on the found fossil remains, scientists concluded that figs were cultivated even before wheat and barley, thus representing the first instance of organized agriculture. Figs originate from the Anatolia, in geography known as Asia Minor, the region between eastern Turkey and northern India. Fig trees live between 50 and 70 years.
Tasty and juicy figs can be black, green or purple and according to the nutritionists they are among the most perfect products of nature because of the overall positive effect they have on human health. They are low in calories, and rich with potassium, magnesium, calcium, iron, vitamin A and Vitamin B content, which make them perfect for revitalization of the body and strength.
Fresh figs are better antioxidants than the dried ones but the dry figs are recommended for anemic persons.
This interesting fruit is also used in cosmetic industry and the legendary Cleopatra, the last active pharaoh of Ptolemaic Egypt, allegedly used various fig based products for softer skin.
In the region of Herzegovina, figs are a noble kind of fruit and the varieties of Petrovača and Tenica are mostly grown.
The Petrovača variety of fig is harvested around Petrov day (June 29th) while the white Petrovača variety is mostly cultivated in Herzegovina.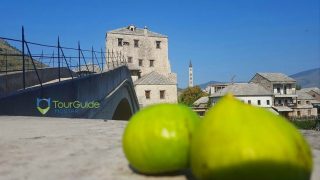 In case you have missed it, read our previous stories about typical dessert from Bosnia and Herzegovina – Rahat lokum, guilty pleasure and worldwide known delight.