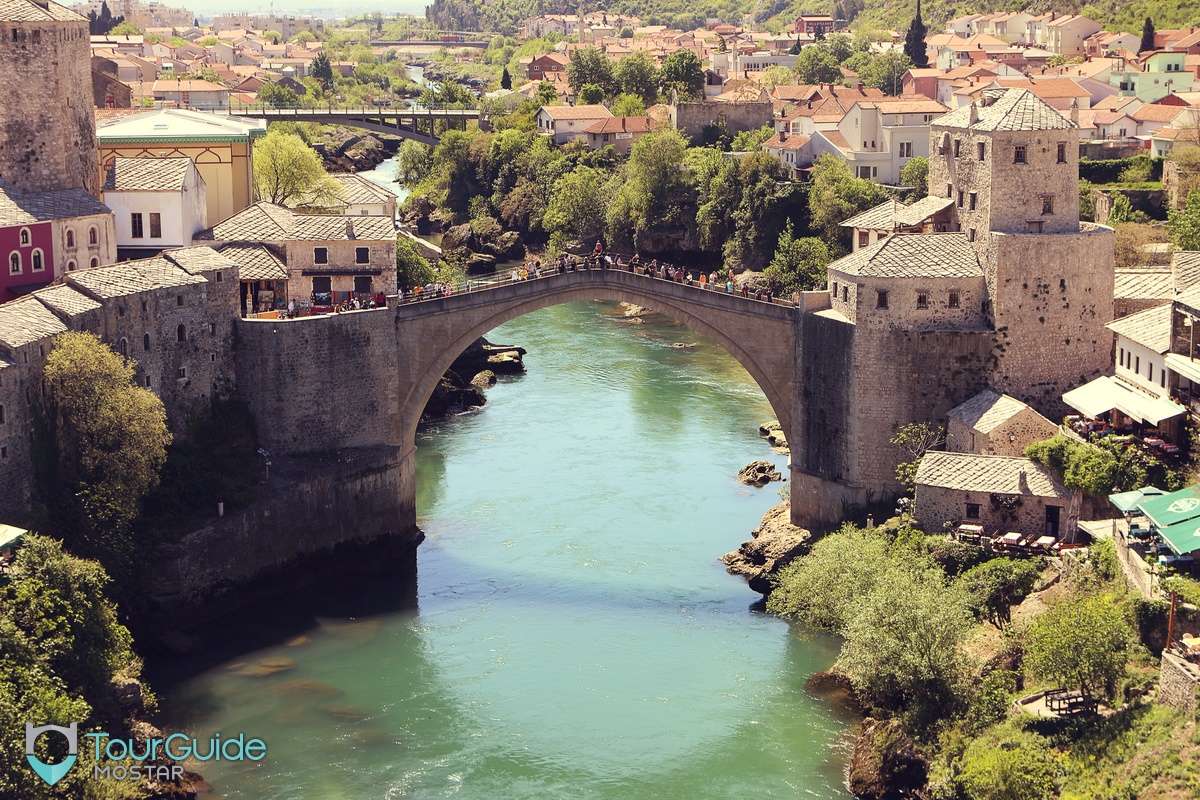 Maybe you already have you summer destination or maybe you are still trying to choose one. Even if it is your first time to explore beyond your home country, the best thing you can do is to experience and learn about different cultures of different countries.
When coming to Mostar, try not to be carried away with what you hear or read. Make you own memories, go ahead and explore. Try these 5 things and enjoy your stay in Mostar.
Use Public Transport
If you want to get the local feel of a city, there is nothing better to do than use public transportation. Take buses and avoid taxis. Do not forget to take with you the city map and always keep your eyes on your bags.
Dare to go beyond the tourist spots
Satisfy your curiosity by venture around places which are not on the typical tourist map. This way you will meet more people and get to know the local vibe. Of course this can be challenging but the people from Mostar are well known for being polite and friendly so surely you will make a local friend who will show you around Mostar.
Look for authentic local shops
The Old Town in Mostar is very well known for have numerous markets and souvenir shops. Visit them and find thoughtful gifts for your loved ones to take home. This is also the best way to bring home genuine local momentos that would remind you of your adventure.
Find personally recommended restaurants
We all know that everything can be found on Google these days but if you want to taste authentic local cuisine, it would be ideal to ask around. Chat with local people, everybody in Mostar knows how to communicate the basics on English. Ask around, what restaurants do the local recommend?
Learn the local language
English is spoken in most parts of the world, but it won't hurt you to learn a few common phrases so that you will not be clueless when you finally get to your destination. Try learning the basic phrases. No one wants to look ignorant especially in a foreign country.
Do you need more tips for sightseeing in Mostar? Read our previous post Walking in Heels, Instruction Guide to Conquer Mostar's Cobblestones.